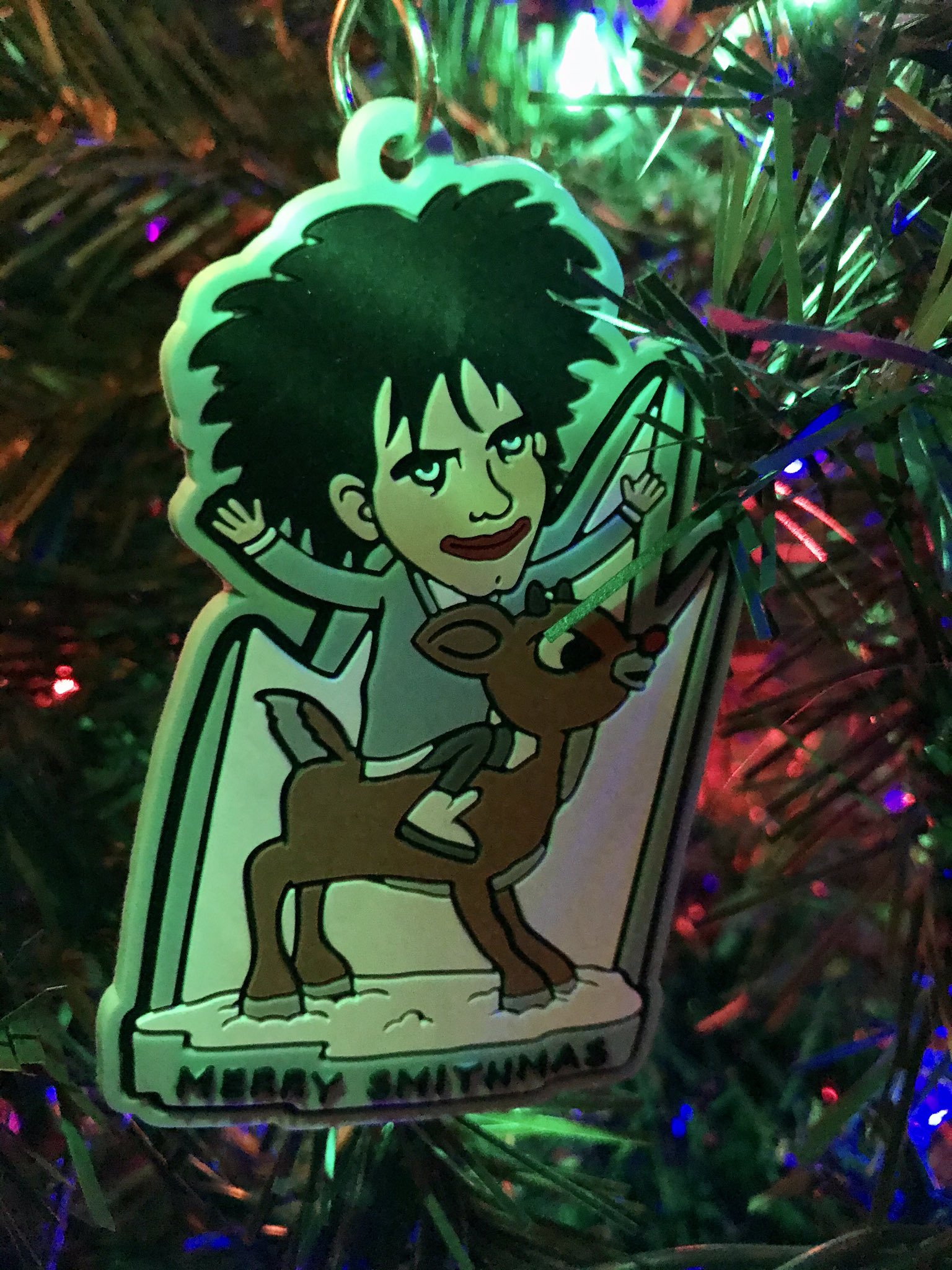 Today I got the names of the people I'm sending a holiday card to and a Secret Santa gift to through the Reddit Secret Santa. It's been such a lousy year, and it's been pretty delightful to surprise people with cards, so I signed up.
CK thought about doing it too, but was feeling like too much is going on for her. It's really busy at work for her, in a good way, but she didn't want to add something else to her stack.
I suggested that she help me make sure I send an awesome gift out, that we could share in the fun. We both liked this idea a lot!
Today's match put me with a younger Dad, with 5 kids, who loves Magic the Gathering! This is CK's favorite game, one we play a lot together. I sent some questions CK suggested to him to help us pick a gift.
Our ornaments for 2020 arrived today too, bringing us a lot of delight.
In the meantime a 37 year-old died in Multnomah Country today. Two days after testing positive for COVID. They were asymptomatic. I begin to think that we'll still be doing the sheltering in place well into spring of 2021.
People were unable to stay home for Halloween or Thanksgiving. They won't for Christmas and New Year's either.