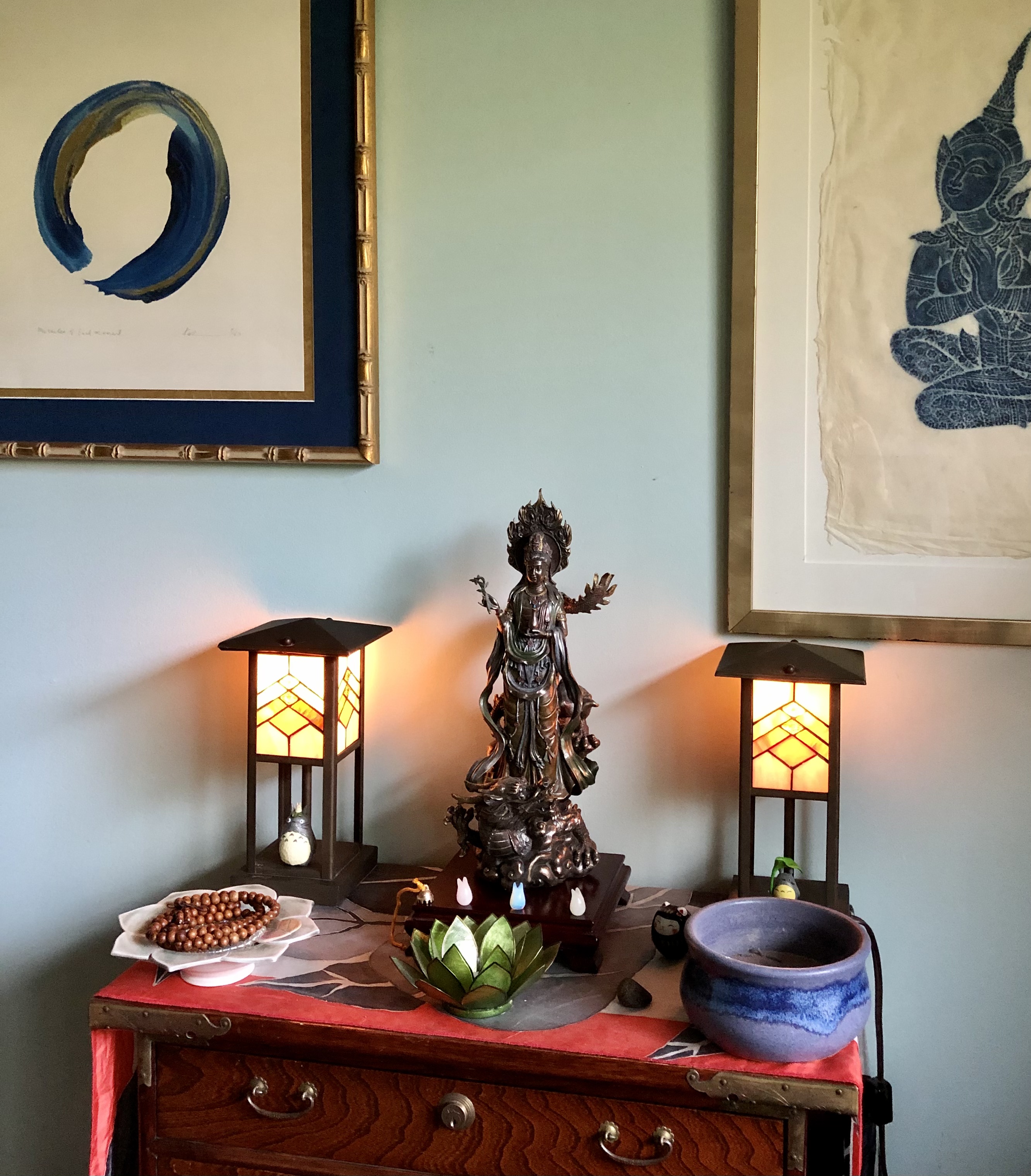 I started teaching online today. 13 students came and they're stayed after for kirtan! It felt pretty good to be back at it.
I considered taking another week off since CK is still off, but I think I made the right choice to start. We still have the afternoon to connect, aside from tomorrow which is a therapy day.
We're both continuing to make progress on various house projects. I feel hopeful that tomorrow's session won't be too destabilizing. I haven't felt as much from Age 6 Sherri the past 2 weeks; there's been a lot happening and she's felt cared for.