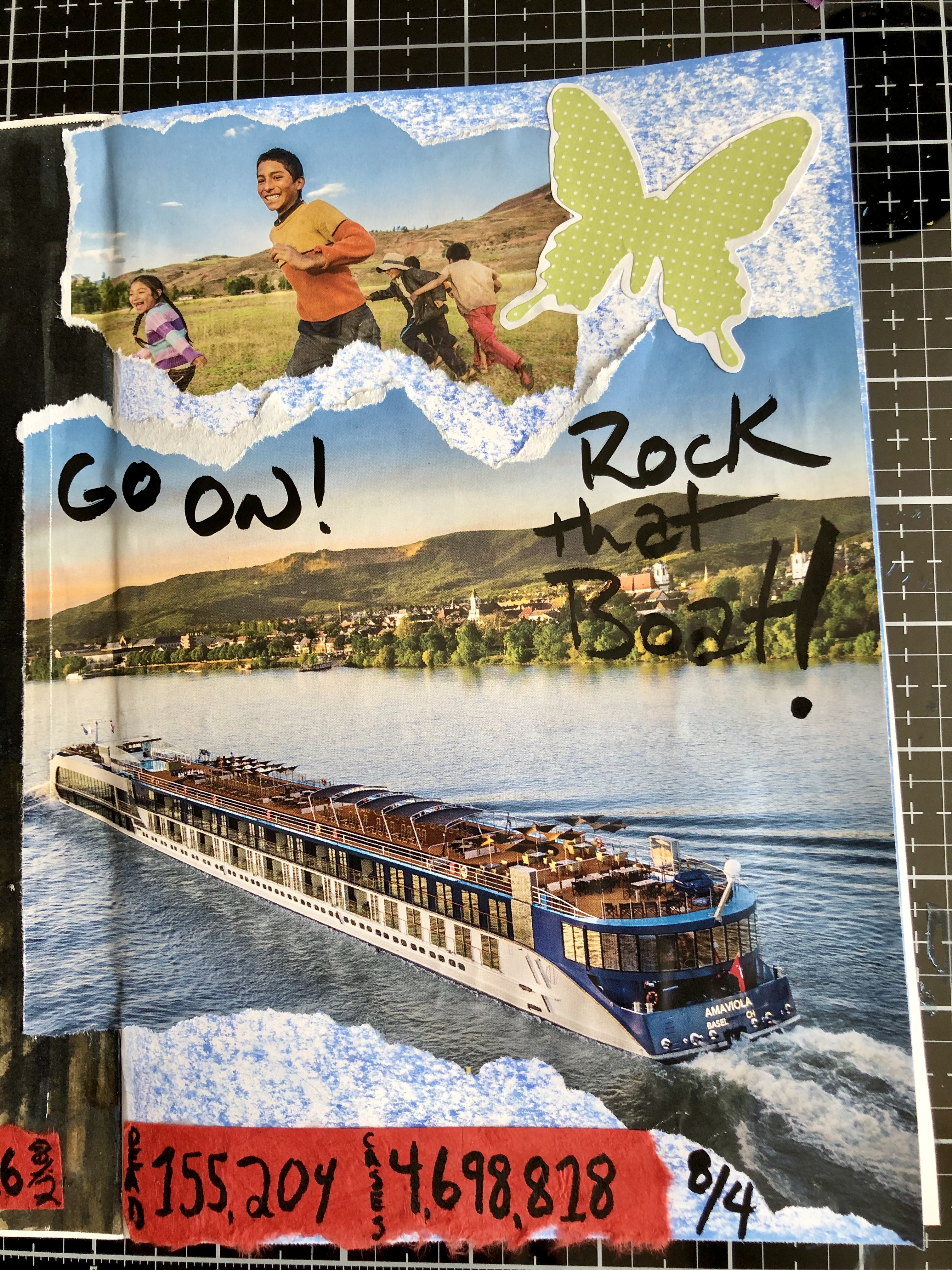 I was so relived after my doctor's appointment I had potato chips.
"Genetics isn't always destiny.", she said to me.
While I've got significant family history of cardiovascular disease, I have done a really good job keeping the risks down.
My doctor was looking at seven markers, cholesterol, diabetes, hypertension, inflammation, and others I'm not recalling clearly. I have over risk factor, high LDL cholesterol.
In that risk, the shape of my LDL particles is the least likely to accumulate. Big, fluffy LDL is good, if you've got it.
I've done everything I can do with dietary changes. I'm dealing with my lousy genetics on both sides. Entering into post-menopause life flipped me over after keeping it low through diet for over 12 years.
I could just say I don't want to do anything else at this time. My doctor backs this up because the good numbers in my tests after very good.
However, I feel like it's a moral obligation to not ignore it. So I'm going to be getting a test at OHSU that will measure any build up in my carotid artery. If that's really low, I'm further reassured that I'm controlling risk factors well.
If it's high, we'll discuss.
I'm also going to try taking a supplement made from red rice yeast that contains naturally occurring statins. It might not cause the usual side effects associated with this class of drugs, muscle pain and brain fog. If I get side effects, I don't take it any more.
We test again in 6 months.
She's delighted I'm boxing on our Switch. Doing cardio exercise daily is "extra credit". Not required, but might help my LDL. Definitely will help the rage I've been dealing with.
We even talked through what "cardio" looks like for someone who's asthma is triggered by usual cardio.
Talked about Intuitive Eating, I'm to stick with it. She's in agreement that I'm lucky to not have a full blown eating disorder. I'm to be work at not skipping meals even though food isn't always appealing.
I'm so grateful.