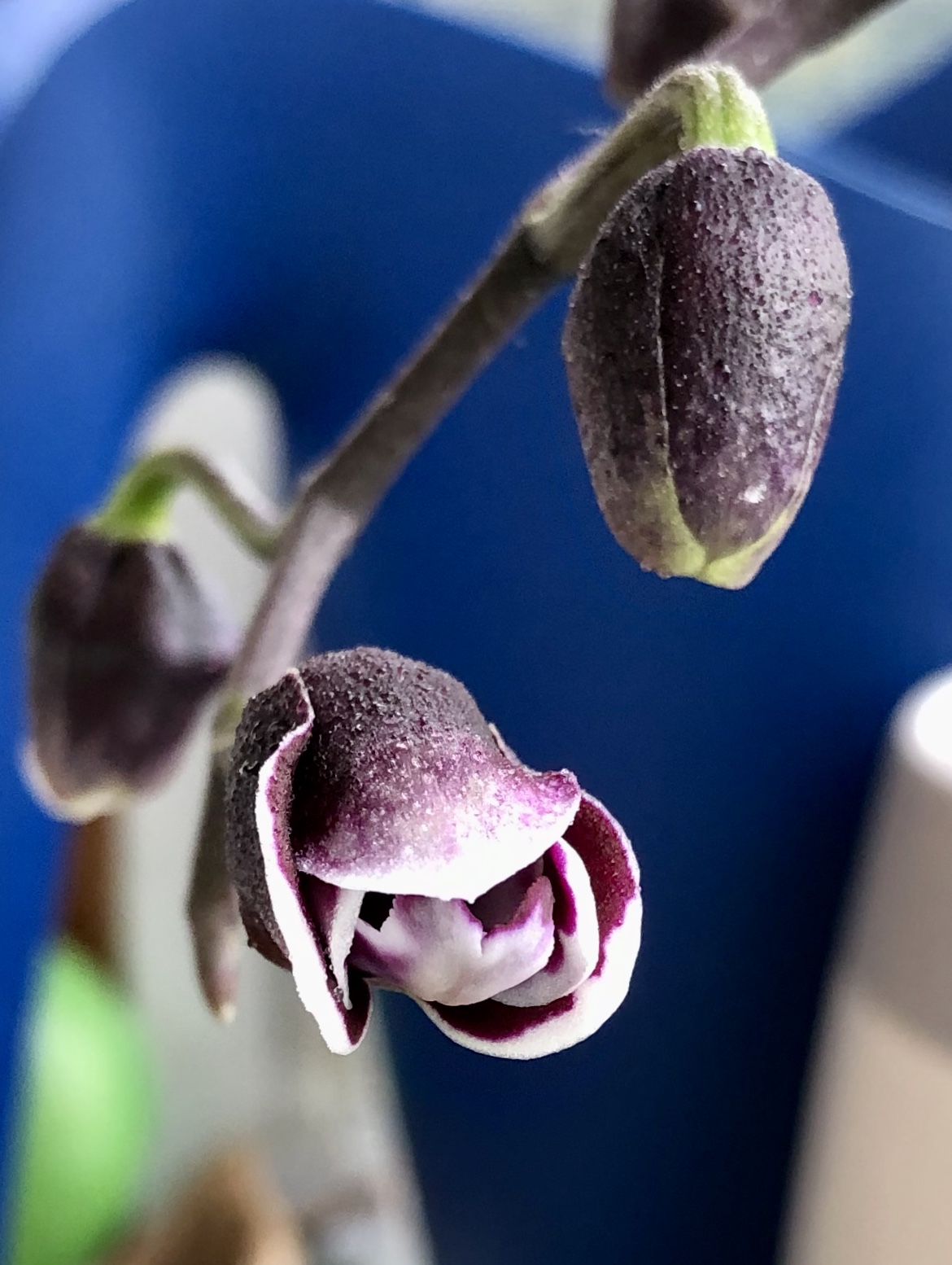 I've been away healing, growing, but have been considering that some writing best belongs here, but on social media alone.
Thursday would have been my Mother's 77th birthday. I'm remembering how we were getting ready to take her to Hawaii for her 70th. Social media tells me I was ordering our cab to the airport about this time 7 years ago.
Yesterday I reminded my wife, "The forecast said there's a high chance of Mom-Mopes."
These post-death birthdays get easier, but I'm in the midst of processing a trauma memory that's opened my eyes to the physical abuse she visited upon me as a very small child. I'm integrating how terrifying she was and how I have been shaped by this.
Glad I have therapy on Tuesday, it feels right to keep working through the memory. I'm prepared with my self care plan for the rest of the week. Physical Therapy on Wednesday. Donuts with a friend on Thursday itself. Time in a floatation tank Friday. Making art with friends on Saturday.
I'm also enjoying watching my orchid from grocery outlet store, never have seen the flowers, bloom!