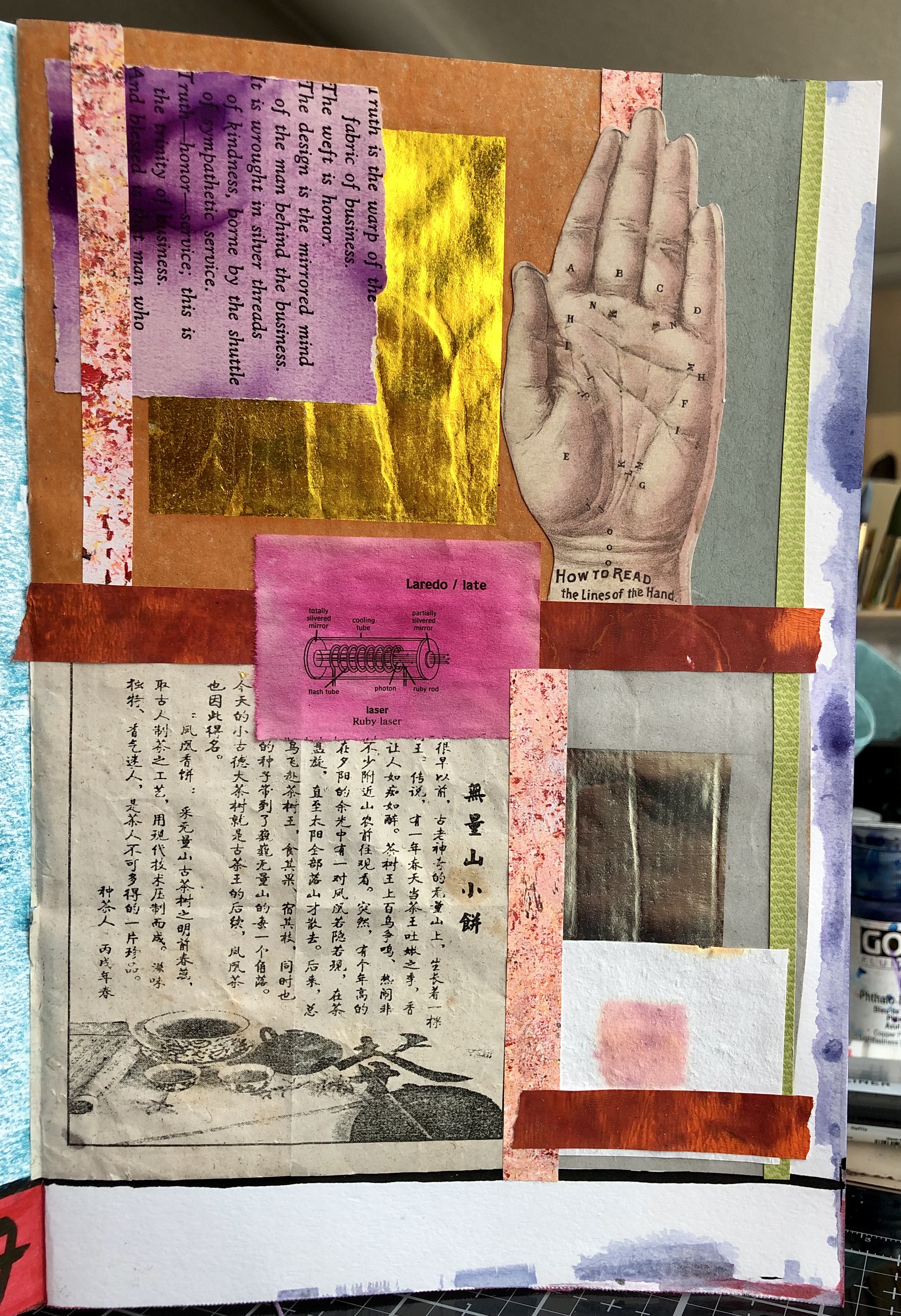 Mother's Day came with a sense of heaviness. The usual feeling of not belonging with those who celebrate their mothers nor with those grieving mothers who have died. Instead there's this reminder of mothering that nurtured and fostered growth.
CK, estranged again from her Mother, felt grumpy she realized in the afternoon. I had her go through a box of clothing, none of which fit anymore which reminded her of how active she was a decade ago, before her lungs stopped worked as well. Then we talked some move logistics. All that, and Mother's Day, was hard.
We got through it and took care of each other. I forgot to order flowers earlier, then tried to get them delivered yesterday so they'd be there when I got home from therapy, but don't complete the order. Friday they're coming too remind us both what God job we've done raising ourselves.
As of today we're vaccinated and past the waiting week. I'll continue to mask, only I'll allow myself cloth masks instead of my respirator.