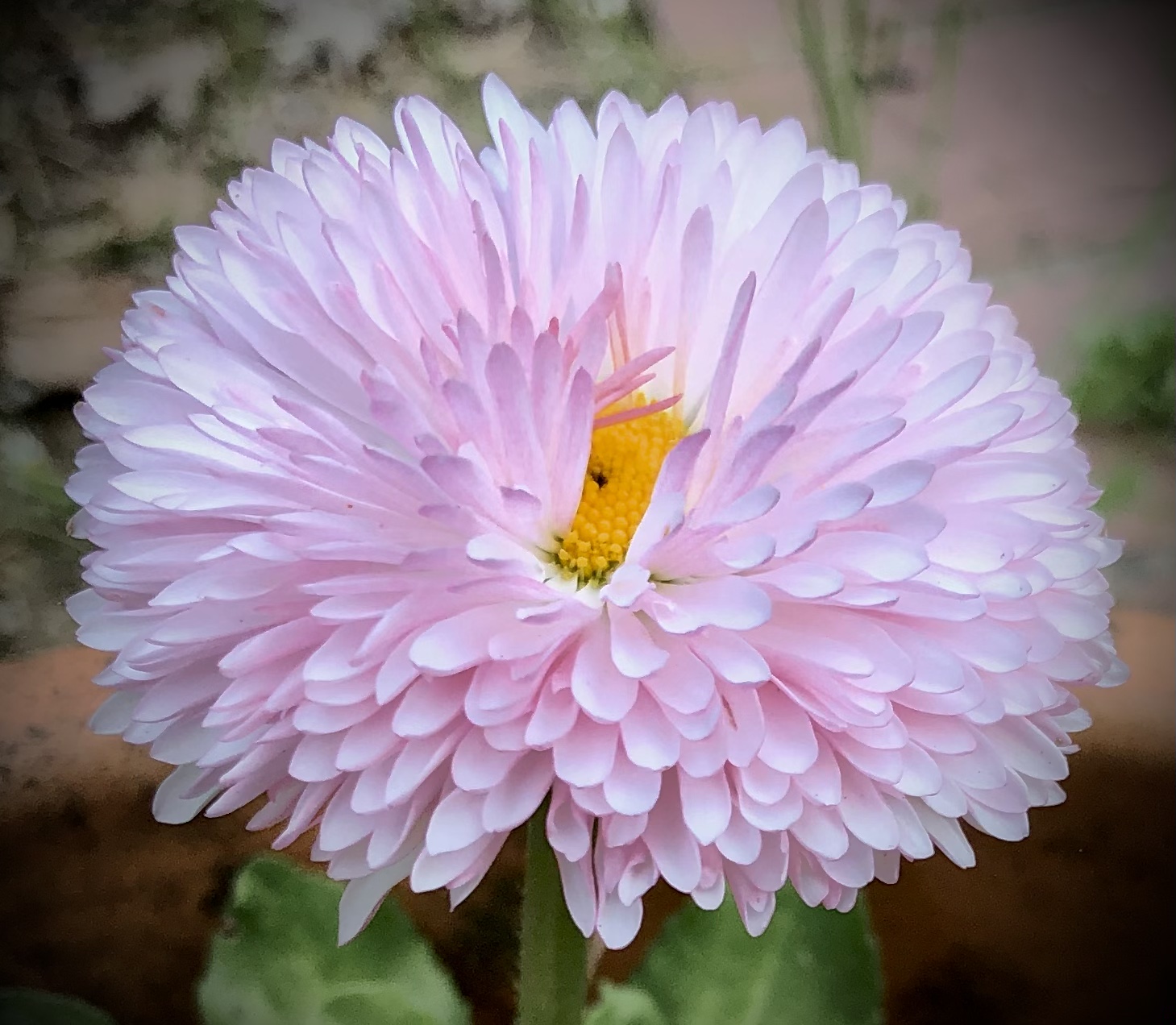 I took Dora to the vet before 8am this morning. She has "unremarkable" bloodwork and they can hear bowel sounds; making an obstruction unlikely. We're hoping it's only pancreatitis, which is manageable if we can get her over this flareup. She got more Cerenia and fluids and tablets of Cerenia came home with us.
That said, she still hasn't eaten anything. She's had some water, but is still clearly uncomfortable. I have reminders to give her medication at 11am so we stay on top of her symptoms.
I'm exhausted and the last thing I want to do is write poetry. I've also been failing at writing journals during the day. I napped, but then I stay up late to finish everything I'd wanted to get done.
I also realize we're coming up on the anniversary of Igal's death and I have this wave of spring sadness amidst the cherry blossoms. It's also this abrupt shift of my Mother's birthday celebration in Hawaii and a few weeks later Igal's death which seemed to trigger the rapid disintegration of her behavior.
April melancholy.
Cherry blossoms softly fall.
Tender memories.