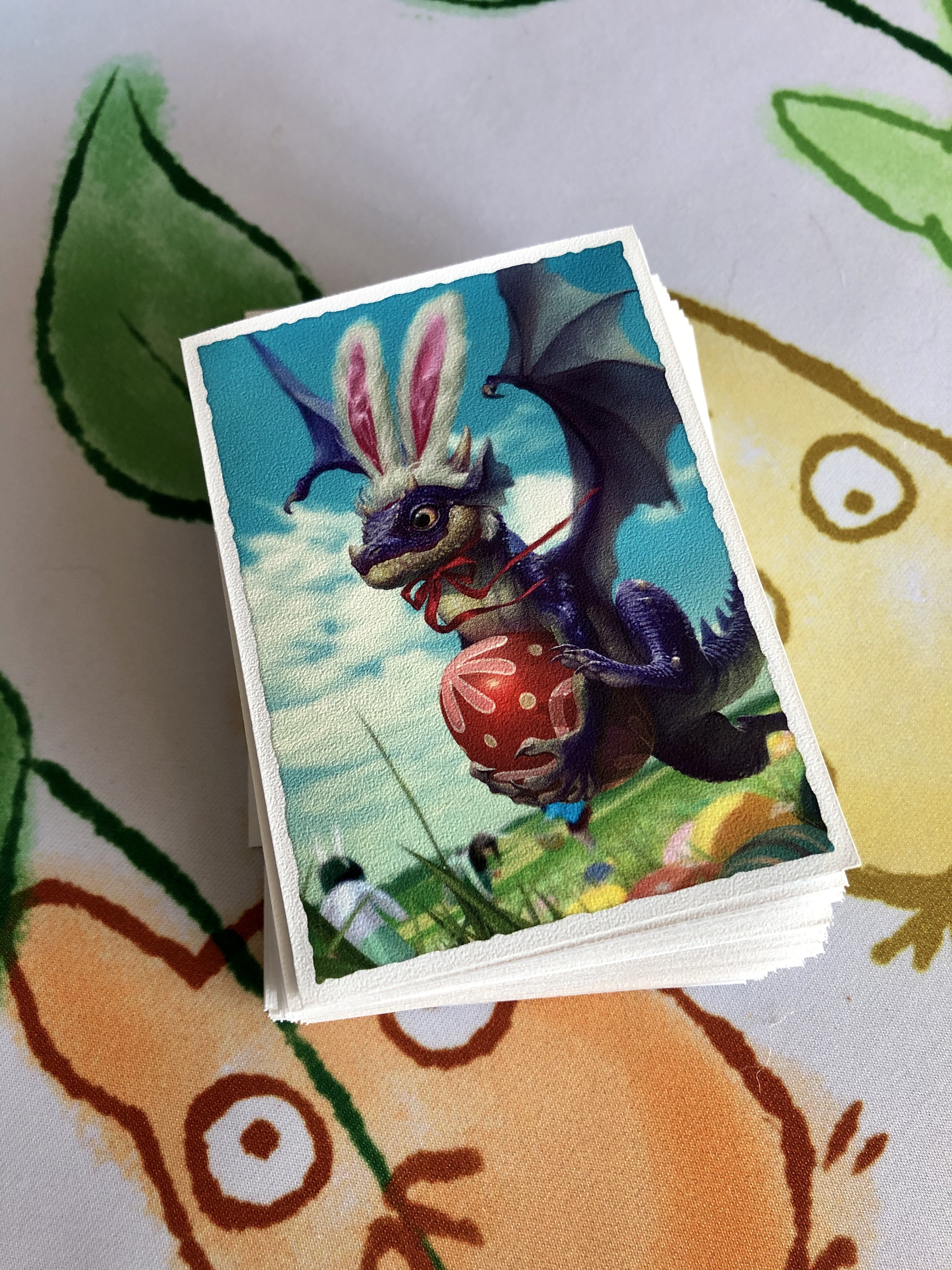 I'm wearing a hoodie my wife gave me. She's given me several over the years. When I'm feeling low one of her hoodies or one that she's given me will help me feel comforted.
I was thinking the other day of my ex-husband, AP, who once took me on a shopping trip where he bought me a strapless party dress to wear out to an event he was taking me to. We had a polyamorous marriage and over the years I watched him repeat this act with other women. I recently saw a social media post that referenced that this is still something he does.
It was not a comfortable dress. It required a special bra and I was often worried about a "wardrobe malfunction". I felt, as I was meant to, all dolled up. I made a great accessory, I was pleasant to look at and could decent conversation.
This felt so familiar. My Mother regularly dictated my clothing choices to me, either through manipulation or the financial control parents exert over children. When I'd display my own flair, she would copy me.
She had almost no boundaries and raised me to be afraid of establishing any with her.
I was folding hoodies on Sunday, putting away the laundry, and thinking of all the gifts she's given me over the years. There's been purely ornamental, decorative items, artwork, beautiful scarves, and jewelry. Many really clever, helpful, thoughtful tools and toys. Art supplies, even adding out to her wedding vows to keep me stocked! Many comforting, comfortable things, like hoodies.
Gifts of comfort, gifts to bolster me on hard days*, gifts to build up my creative side. The gift of supporting my non-lucrative second career. Gifts that demonstrate how much attention she gives my happiness.
Not gifts to turn me into a suitable ornament.
*The image is the gift she gave me this past Tuesday, after a tough session of trauma therapy. These are sleeves for our Magic cards, I like arty ones. This "Easter Dragon" is adorable!