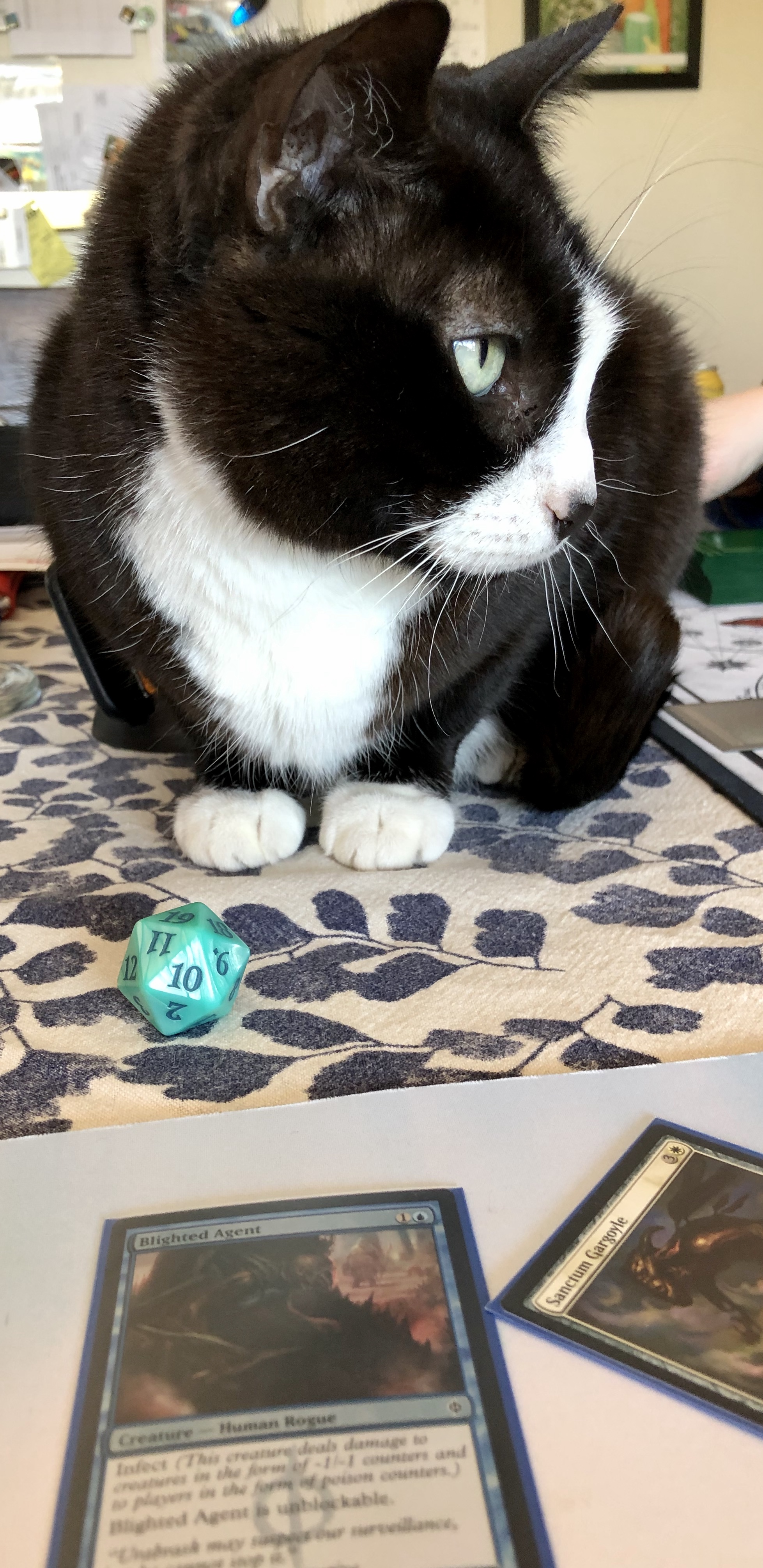 Today has been harder.
Anxious Brain got all wound up seeing peers already offering online classes, on top of the anxiety of these terrifying times. I'm making a space that will work well, which brings up shame for having any chaotic stress in the house at all, which brings up worries about money with everything shutting down, which brings up money shame, which makes Anxiety Brain certain I'm Not Doing Enough!
That's my Tuesday. This is the state of Anxiety Brain and there's very little reasoning with it, just have to soothe and wait it out. It is just whether it's at today despite recording 2 videos, creating, and scheduling a newsletter yesterday, doing several chores, and figuring out how to move prescriptions to the mail-order pharmacy today. Despite several emails from students grateful for my newsletter.
Anxiety Brain is a jerk, mostly.
I contemplated takeout and was overcome with fear of sick people being obliged to make because they don't have healthcare and capitalism is built upon misery.
So we've learned that fear might be the best motivator for not getting takeout in favor of cooking the food you already have in there house.
In good news: my wife loves having me home to play Magic with her at lunchtime, plus my making lunch. I've received really touching messages from people who are missing me teaching as much as I am!