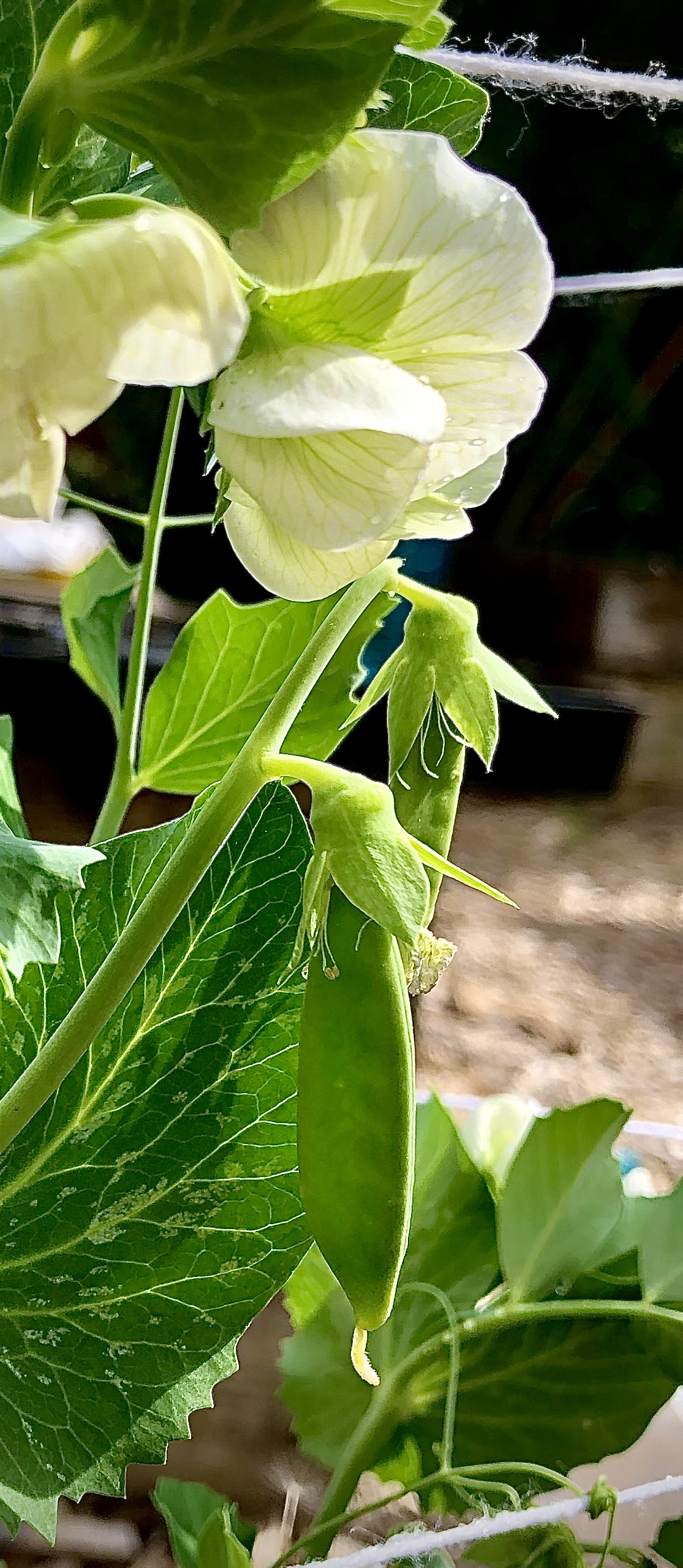 It's been Mother's Day today and a nice benefit of physical distancing is the lack of exposure to all the usual merchandise blitz.
I didn't have a meltdown today. I am grateful.
I planted Atomic Red carrots, encouraged the sugar snap peas up the trellis, appreciated the flowers, used both video games & yoga for soothing, did chores, and made us food.
So many meals made! I've never cooked so much! I've also never gone for such a long stretch without take-out, fast food, or restaurants. I find myself thinking about supply chains and what winter will look like.