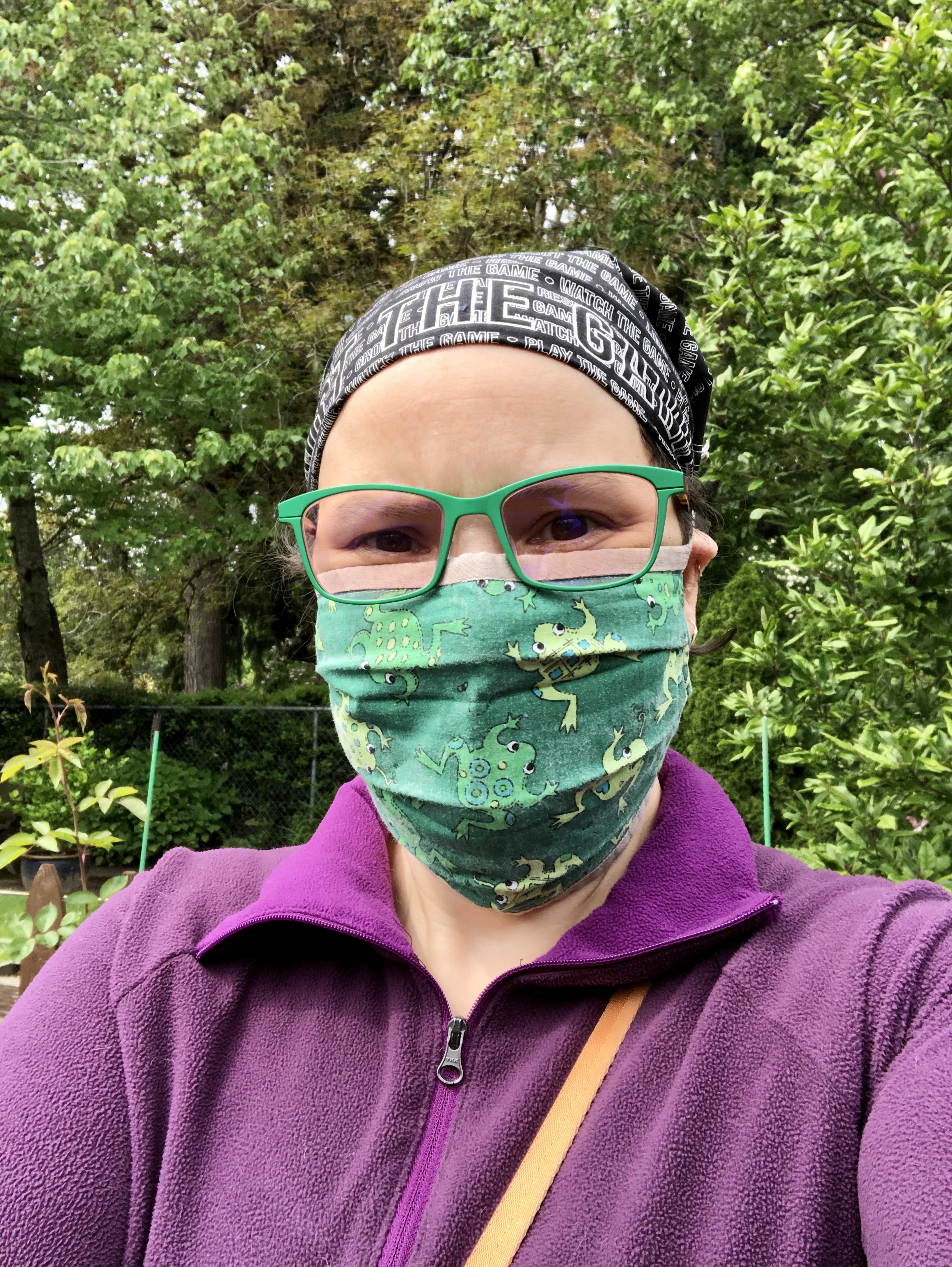 Having a day where there isn't much to say. Despite feeling sad, I managed to get quite a few tasks done for the house and make us a pretty tasty dinner all from scratch, aside from dry pasta.
Dinner #67
Perhaps I'll do something special Saturday for dinner 70.
I'm sad about the pandemic and despairing for the state of my country. I'm daily enraged by accounts of white people refusing to wear masks for the greater good and of cops assaulting people of color who don't wear one while giving them out with smiles to whites people. I'm feel increasingly fearful and it isn't misplaced.