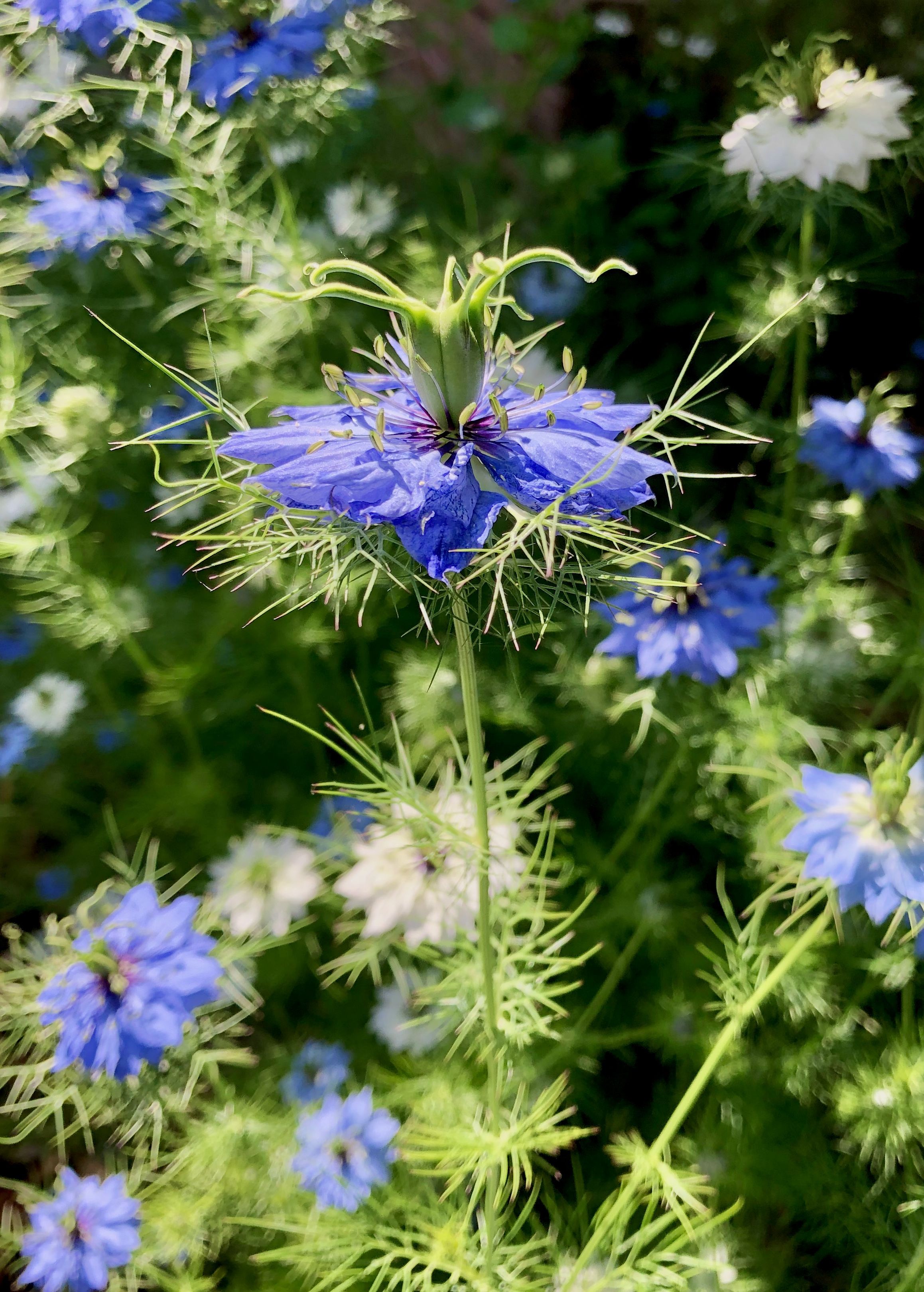 I went to the dentist and he cleaned my teeth toast and I didn't cry before, during, or after!
I got to practice telling a new care provider at the practice how my anxiety is heightened at the dentist due to intersection of multiple traumas. She was awesome about it and so was my young, less experienced dentist. Again.
It will never be easy revealing trauma history. I am learning that sharing it can be helpful. I'm really touched at the consistent patience I'm down. I never am made to feel like I'm overreacting.
Over 1000 people lay down on the Burnside Bridge this evening. I gave advice to a protestor on using a neti pot to help recovery from tear gas. Students asked me to facilitate a discussion on, essentially, how to be better white people.