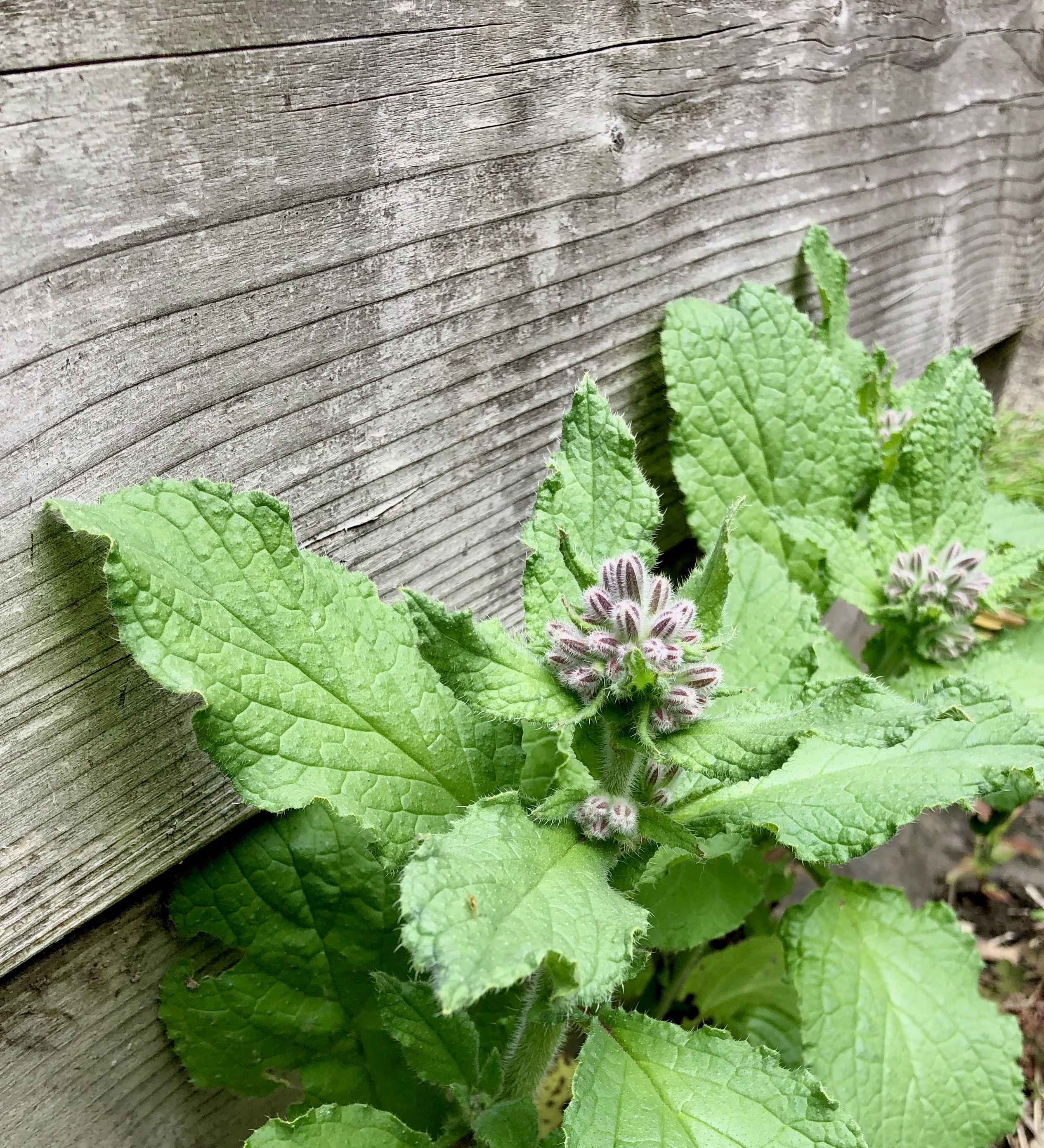 Today was a day where I felt tired all day. A nap didn't lift my energy or spirits. I've felt sad at the edges all day long.
I'm noodling over the conversation I had yesterday with my friendly peer. Part of this is anxiety, the Rejection Sensitive Dysphoria is really bothered by telling someone they're using racist language.
I'm angry at all the misinformation she kept sharing. Especially correlating COVID infections rising with protestors, I called her on that too, pulling her to the facts about incubation. Her pulling out some 17% tie to a First Nations community!!

I'm thinking how I need to take care of myself when I'm confronting racism like this with peers. If it means I'm angry for a day as I integrate it all, I just need to plan for that energy shift.