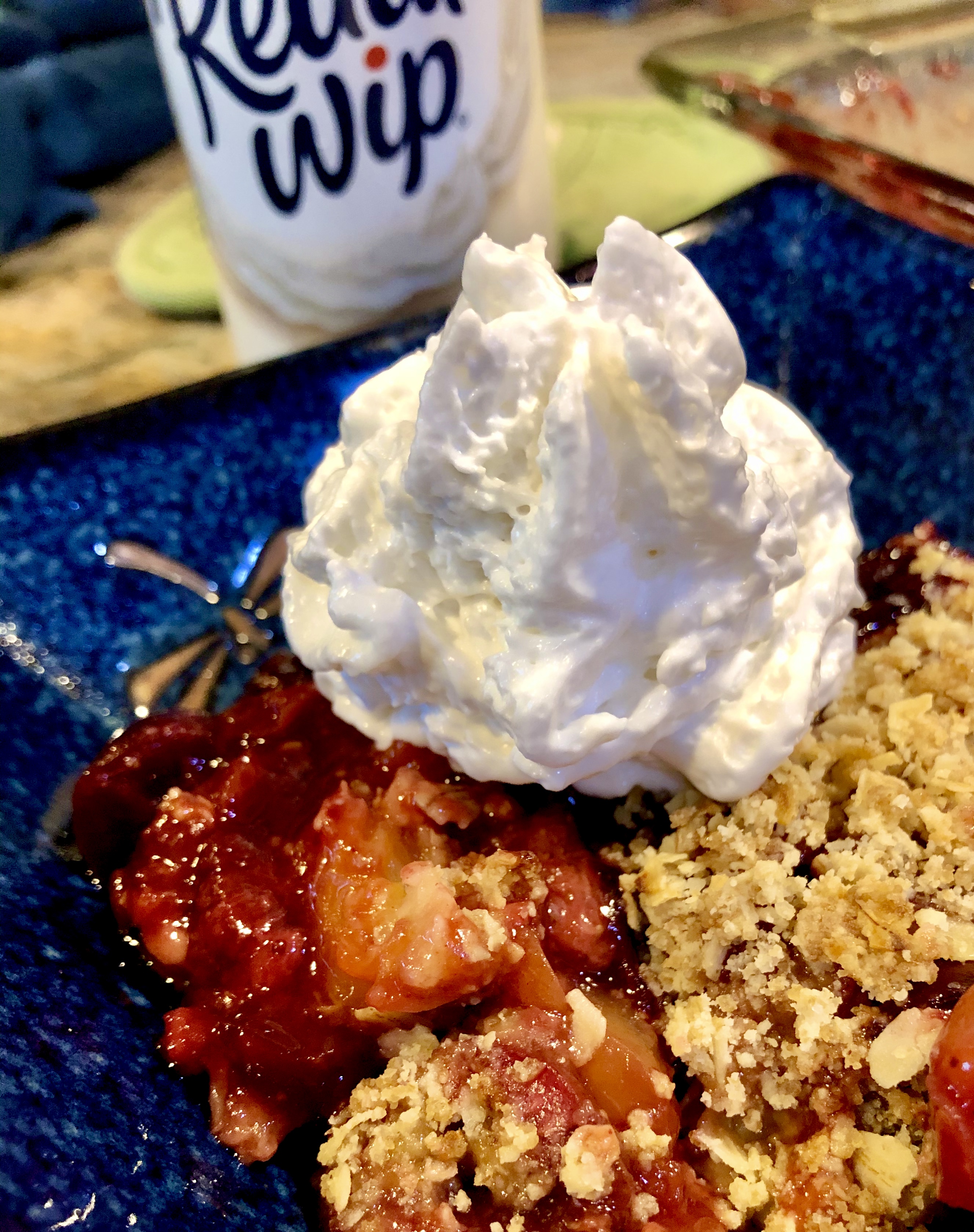 I realized that I often am experiencing my depression as a somatic effect. Not surprising, given how much I do that with other emotions. It wasn't safe for me to express a range of emotions in my family.
Yesterday I felt so down that it felt physically difficult, even painful to move my body. Trying to focus to make art left me wanting to cry and I had to give up on doing all the dishes. I felt so useless.
Today I taught a subdued class, no kirtan. I made us each chili and a fresh fruit crisp with all the over ripe produce! All that helped, I feel more grounded even if its almost 1am.
I stayed up to do the dishes and take a hot shower. Lost power as I was soaping, conditioner in my hair! Total darkness and shower for a disconcerting moment. It came back on quickly, thank goodness, but off long enough to reset the dishwasher and a free clocks.