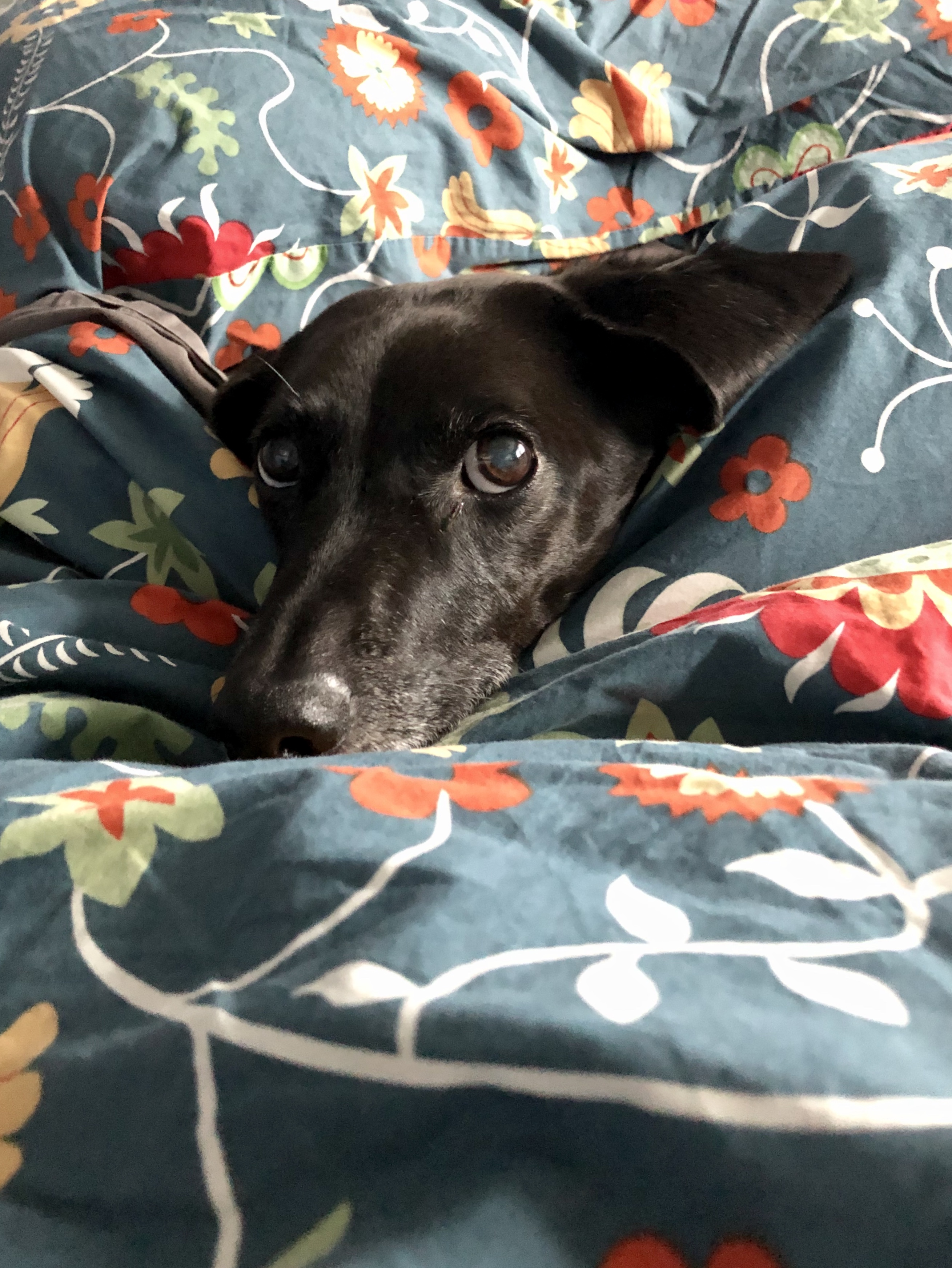 Statewide mandate came out today that everyone, everywhere across Oregon must wear masks. There's a lot of anger. I'm sure there must be others, like us, who are relived.
Saw my doctor online today. We backed off the plan to begin tapering off my antidepressant medication. 2020 is not the year to change that since I'm having days where it feels physically difficult to move.
Aside from bouts of depression and anxiety in response to the times were living in, my mental health feels better. My health is better than it has been in a long while; sheltering in place has curative powers.