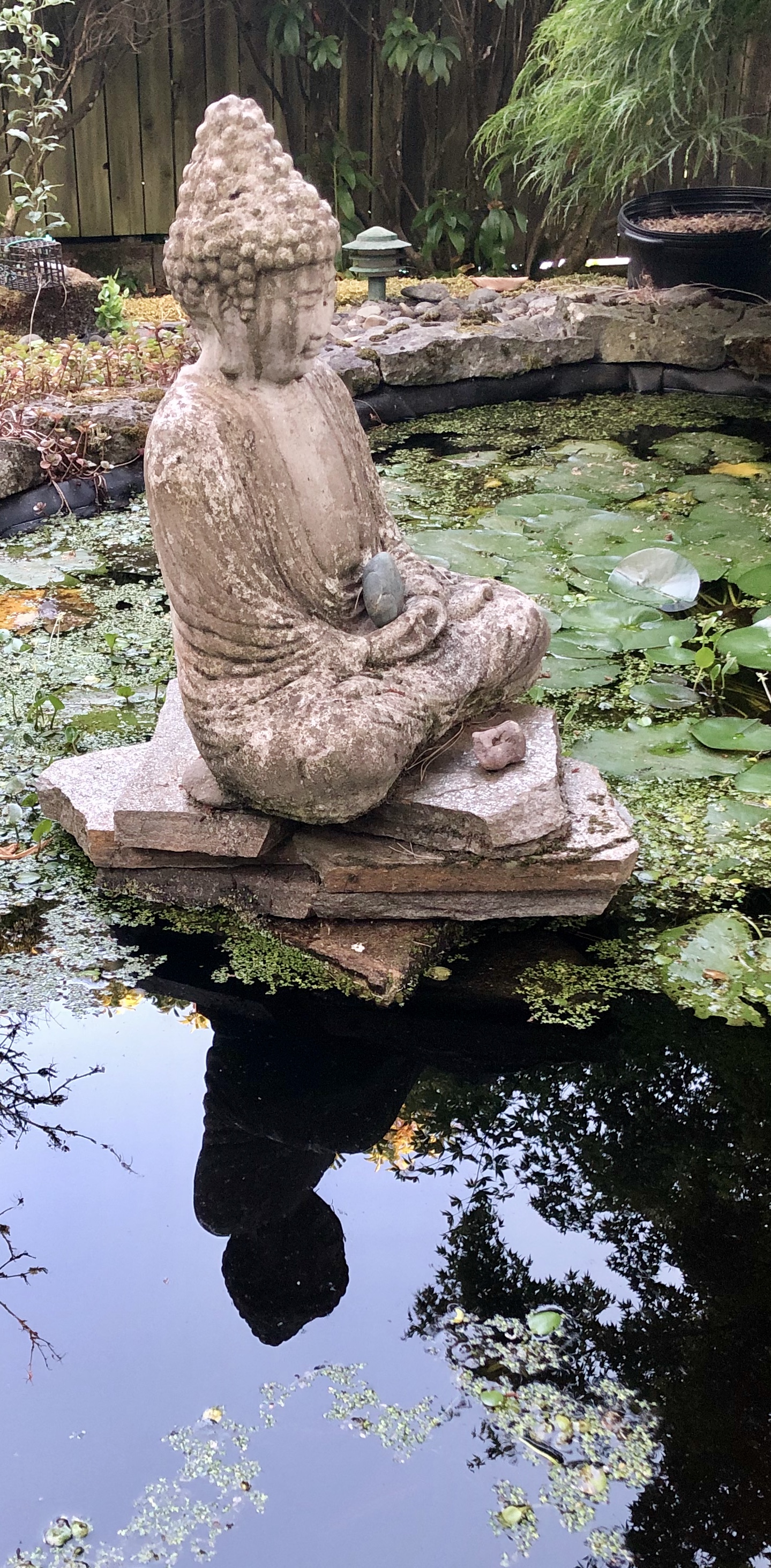 Including the demo days, I've been doing 10-15 minutes of boxing with our Switch for a week now. Although I still feel awkward, it isn't as uncoordinated as I feel trying to doing dance moves.
I'm trying to use my whole body, it is all very different from the yoga movement. I'm surprised to find how good it feels to punch.
New shoes arrived today. Improved all activities and I like hour they look too!