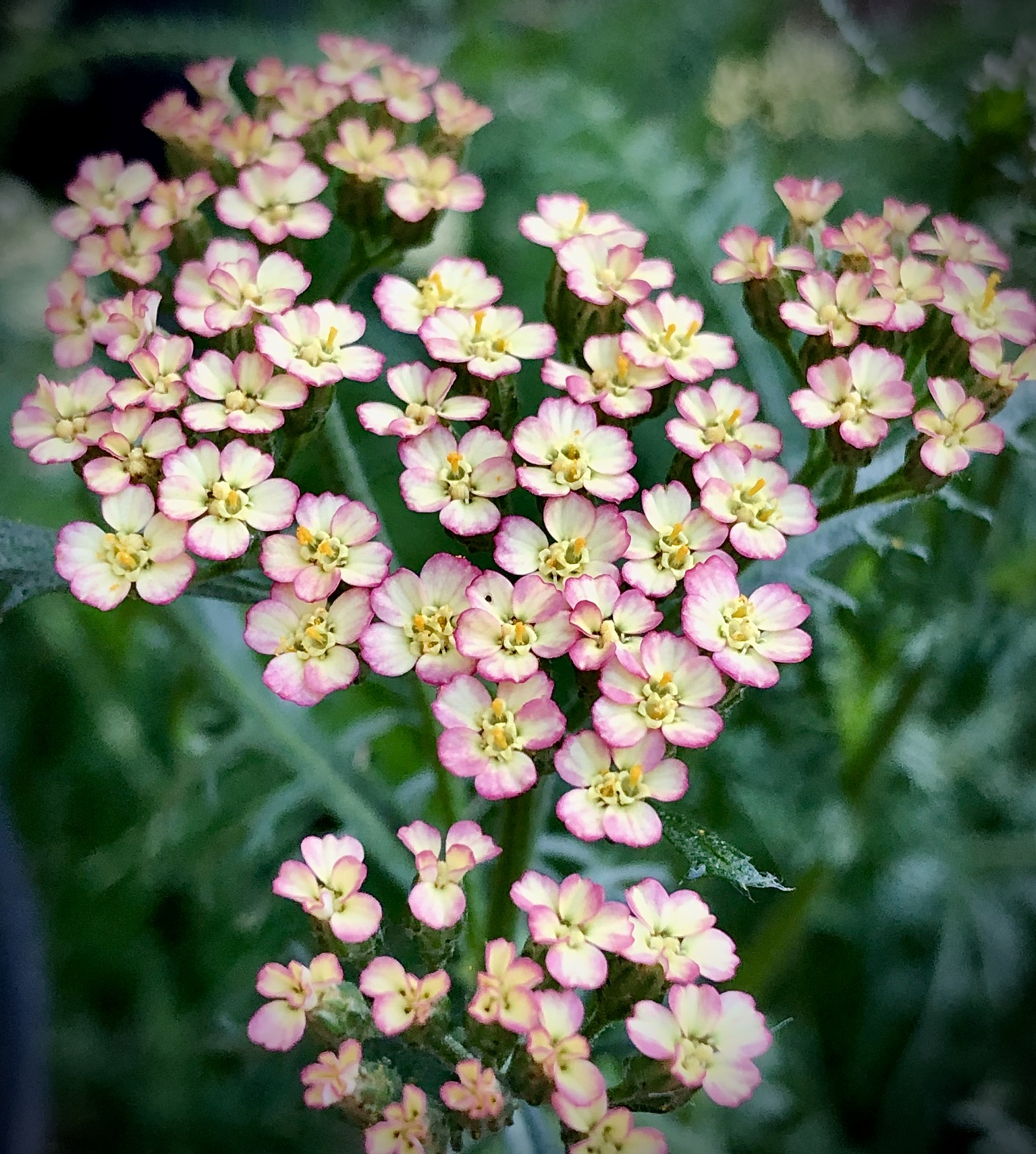 A task I am working at, so slowly, is getting a working budget together and keeping on top of the household checking account. This involves telling CK how much money to move over.
This doesn't sound at all like a big deal when I write it down. My brain thinks this is a very big deal. For the longest time I really couldn't ask, which put a lot of burden on CK to constantly have to figure out how much would cover things, on top of working a very mentally taxing job.
Today I planned to go to Costco to pick up some things, like paper products, we were starting to run low on after I'd gone in March. We also planned to invest in a Foodsaver, which they had on with a rebate deal. It was going to be an expensive trip, we planned for it.
Then I added up forthcoming bills, the money for the trip today, etc. I then texted CK the number I hoped would take us through the rest of the month.
All the while I kept feeling dread. There's all this somatic static when I'm doing these tasks. There's this fear that I'll be humiliated for needing money, for asking for too much, for being greedy.
It wasn't as hard this time after integrating the memories around being homeless at age 4 and shamed for it by my family. This is the subbasement, as it were, of shame around money for me. There have been incidents over the years that connect back to this wound, especially during my first marriage, but now that it's integrated I'm hoping all of those will loose their teeth.
It is getting easier each time I do this. CK responds with a quick, "ok", and I fret that it means she's irritated, but then she'll respond a few minutes later with a screenshot of the money moved. Later, when she's done working, she'll thank me for helping her stay on top of it.
I remind myself each time I do this again that we've had several iterations of the above routine. I ask, she responds that she got the ask, she does the transfer, and thanks me.
Eventually my Trauma Brain will trust that this is really how it works and will spare me the feeling of dread. Not quite yet though.