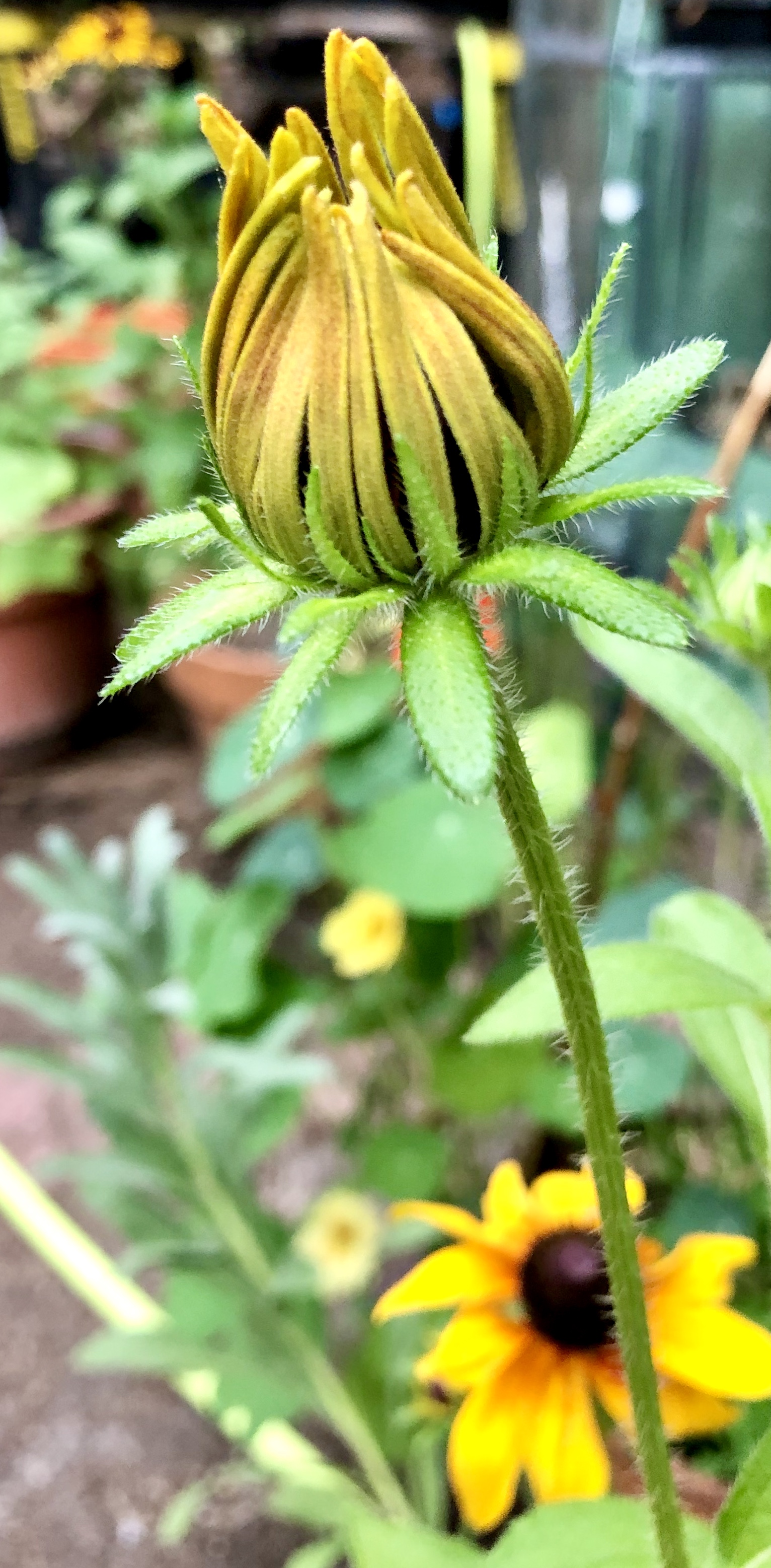 The weekend has featured sinus pain. I've been so tired too, it's making my ears ring as well. No boxing today, having my heart rate up sounds painful!
Magnolia Clear Sinus tea as my night cap. It helped me make dinner for us both earlier once I realized I had a terrible headache.
I'm working on sending out patches, a really big project. The ongoing efforts to destroy the USPS leave me worried about all the medications I worked so hard to get to mail order. I'm worried about the envelopes in sending this week,
I'm glad I'm taking off some birthday time. I feel so tired all the time.