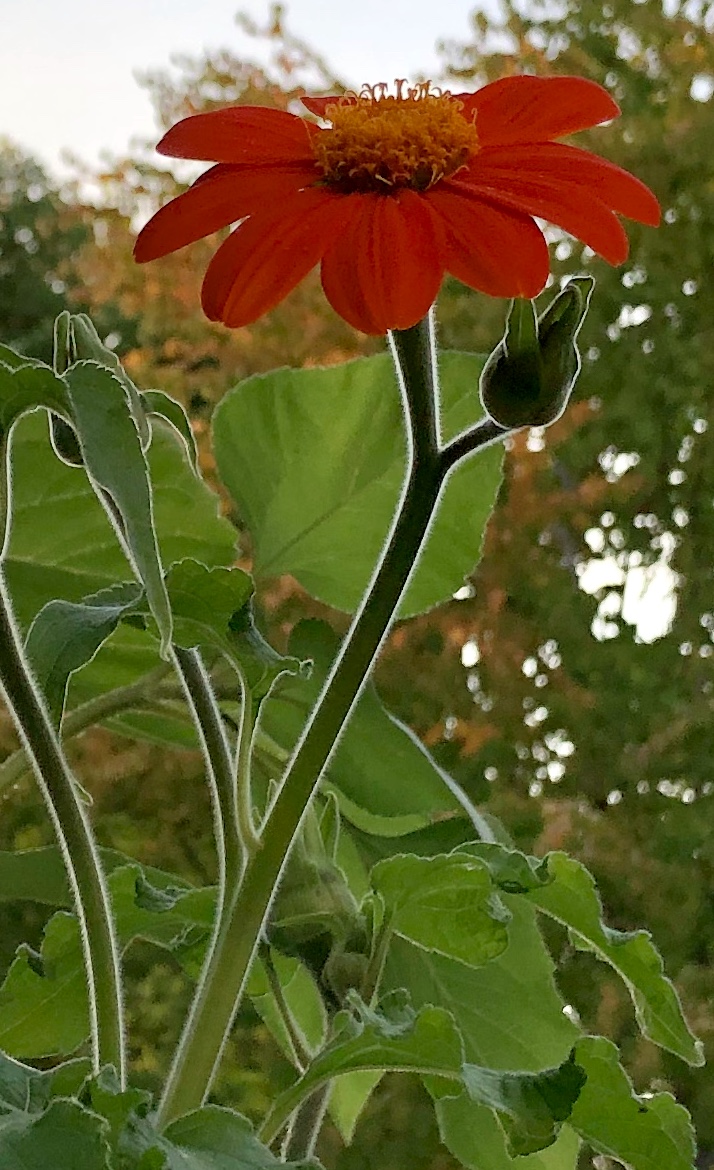 My memory of feeling worthless, not valued enough to be kept safe, is different in that it doesn't directly involve my Mother. Instead it involves witnessing the caregiver I was left with abusing her children. I was accustomed to physical abuse within my family and was terrified this woman would come after n me next.
Something about this particular memory awakens profound grief. Combined with all the grief I feel about COVID, businesses I love closing, Black Lives Protestors being continually brutalized by police, the corrupt GOP, and our cat having cancer.
It leaves me feeling so tender, with tears right at the surface. This is a state I find painfully vulnerable, I do not have a friendly relationship with tears, still. It says something that I'm able to say that rather than "I hate crying"!
I said to students Tuesday that grief is so big at times, but e we keep working with it until it's like a small, precious stone we set on the altar. We ultimately each create our internal Room of Grief where each precious stone lives.
I like this, I want to write more about it, but this beginning bit, when it's all so much at once and so big, how to hold space for that? That's the part I want to be better at.