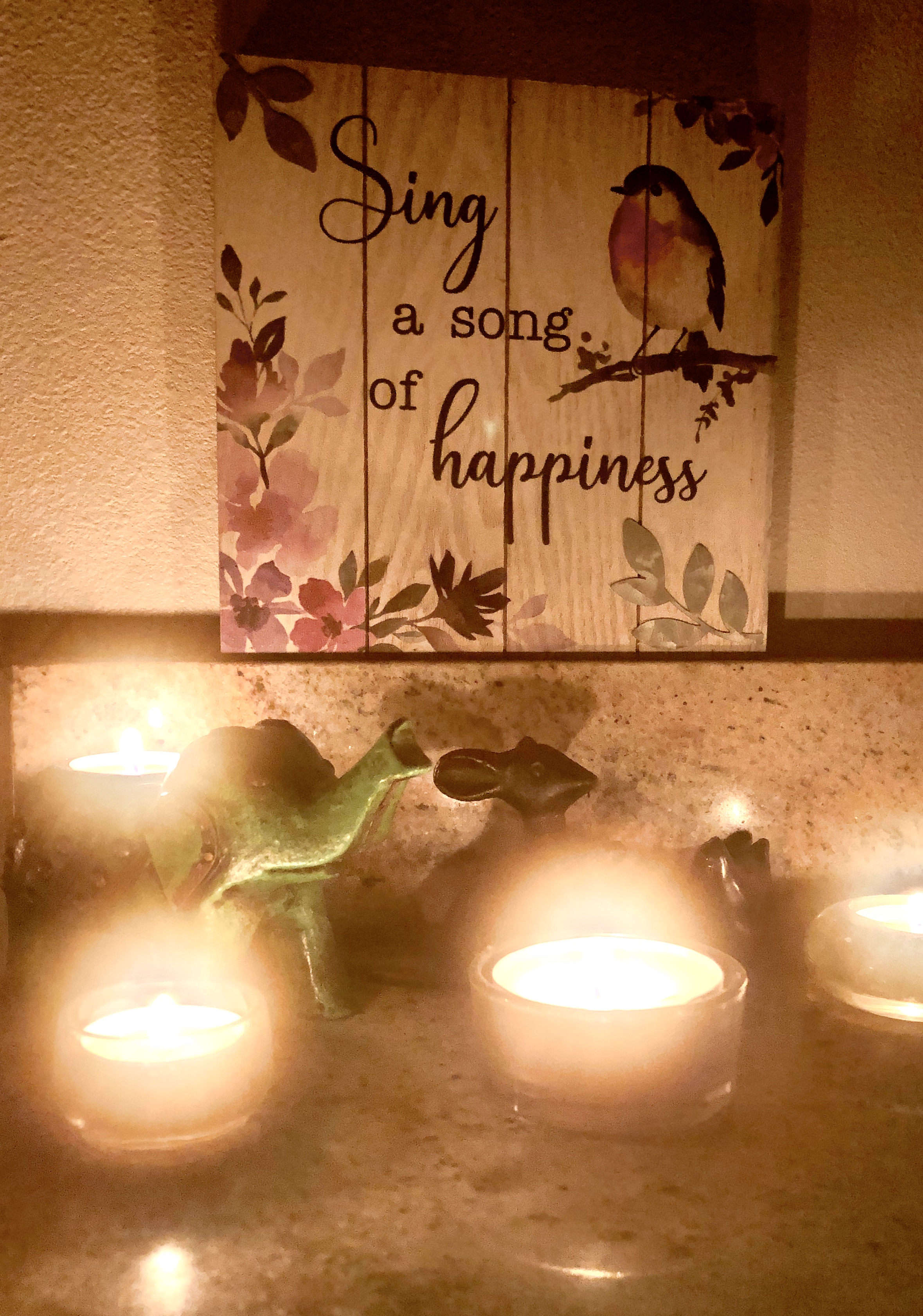 The election is coming. I've been restocking the freezer, snacks, comfort foods, and the like. Just like I did back in early March, when we thought somehow we'd all hunker down and COVID wouldn't be so bad. I'm planning to pick up another 5 gallon propane bottle so we go into November with 2 full tanks. I'll be finally deciding where our emergency water goes when those bottles are full.
If Trump wins, I think there will be unrest, protest, possible strikes.
If Trump loses, I think it might be even worse given the armed checkpoints brought on by fires.
Oh, and I awoke to the news that early this morning the Trump administration declared us an "anarchist jurisdiction", along with Seattle and NYC. There has been federal wiretapping of protestors here.
Each day I'm going to try to make a small step in our exodus. This week I'm going to prioritize all the bins of clothing I'm not sure fits. If it fits, or if I'm keeping it for emotional reasons (perfectly fine), then it gets kept and ready to pack. If it's usable winter gear, it sorts out to be donated on Friday. The rest into paper bags and into my van to be donated to Goodwill.
We made a plan for books over a game this evening.
Slowly we start to move forward with leaving even as I plan for us to be hunkered down at home in November.
I'm grateful I got to see my students today and chant with a couple of them!