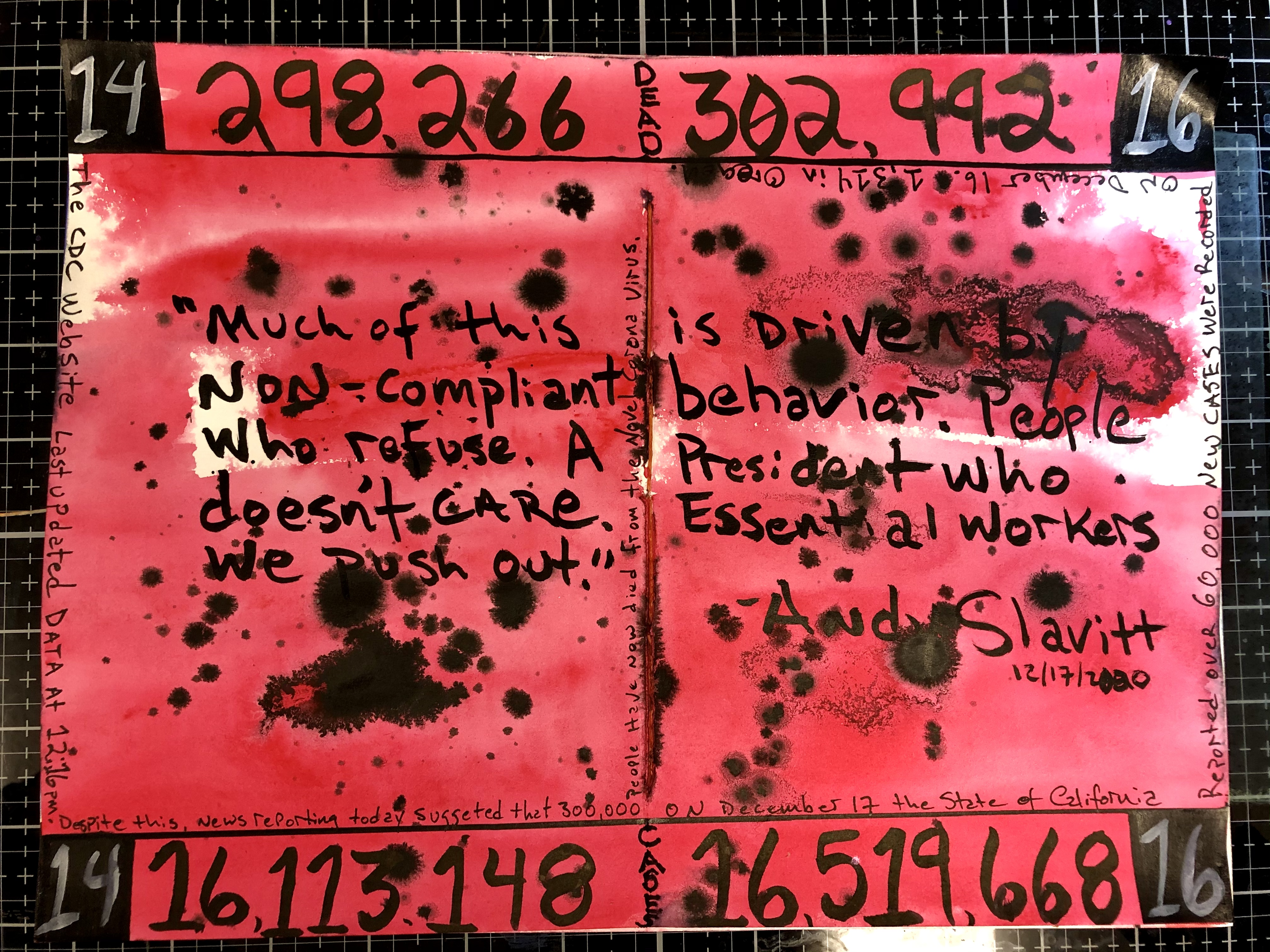 Yesterday California reported over 60,000 new COVID cases. Part of 16,519,688 cases reported yesterday. Today California reported 100% capacity of ICU beds.
The cases because people were selfish about Thanksgiving haven't even begun to hit us.
I'm going places this week and next. I'm making mistakes; I need more detailed lists! It feels so fraught to be around people even in my respirator mask. I'm restocking some things again.
Vaccines are arriving, being distributed. It will help eventually.
Right now it feels like too little, to late.
The T* Administration is holding up the distribution of the Pfizer vaccine. Millions of doses sit in warehouses.