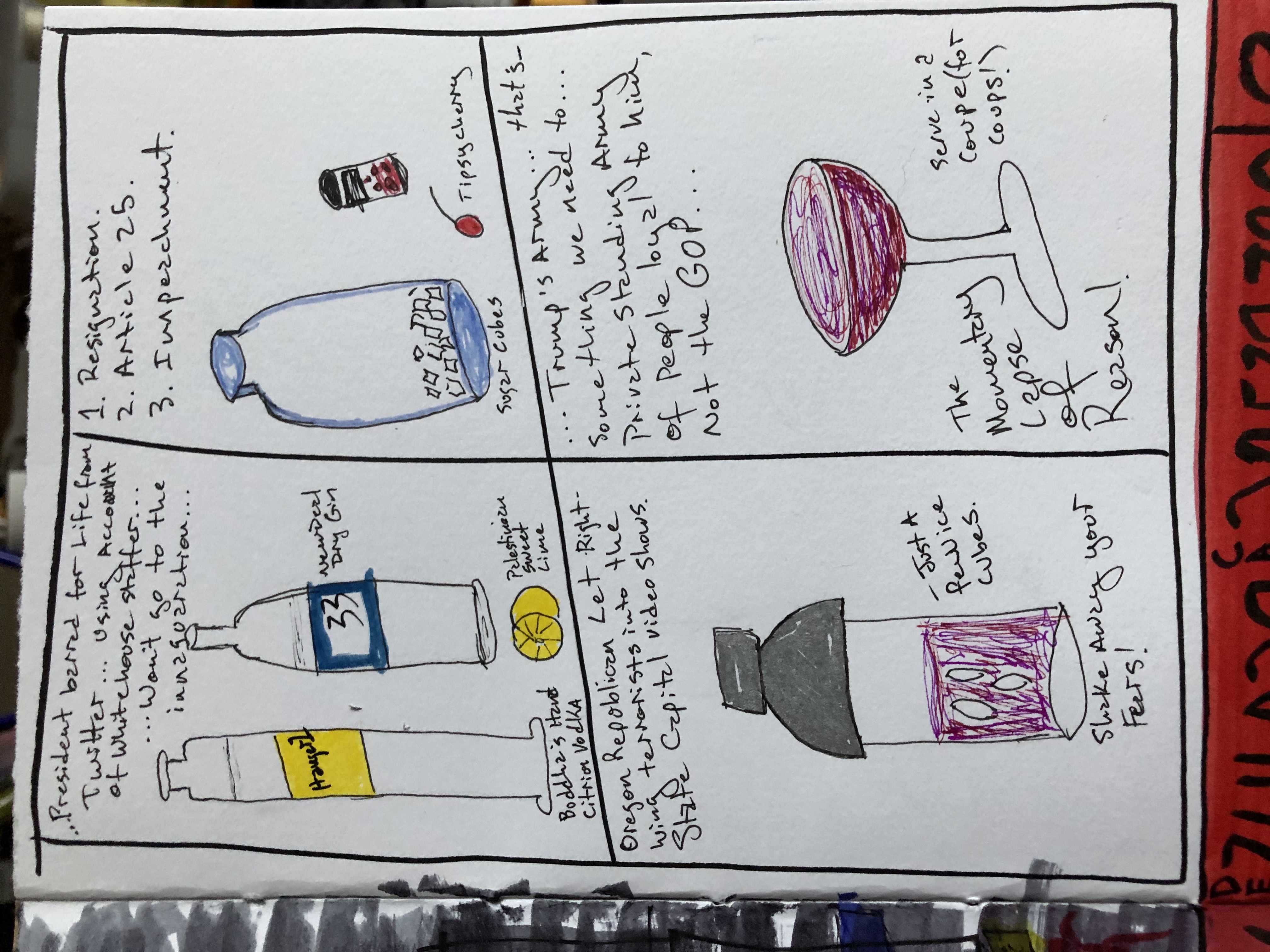 My art group met online today to make oracle cards together. I'm excited about this project; making a single card a week for the year! I'm going to finish up two cards tomorrow to get started.
I'm always happy to discover that my friends are either already been doing the work to interrogate their whiteness or are getting started without question. Even still, I'm stuck at how much white people dance around racism.
There's been energy invested in pointing to economic downturns, but this is just smoke and mirrors. It's about white people not wanting a world that is filled with people who are Black and all other colors, who are queer, who know gender is on a continuum.
I'm tired of a "both sides" approach, there is no balance when one side thinks you don't deserve to live.