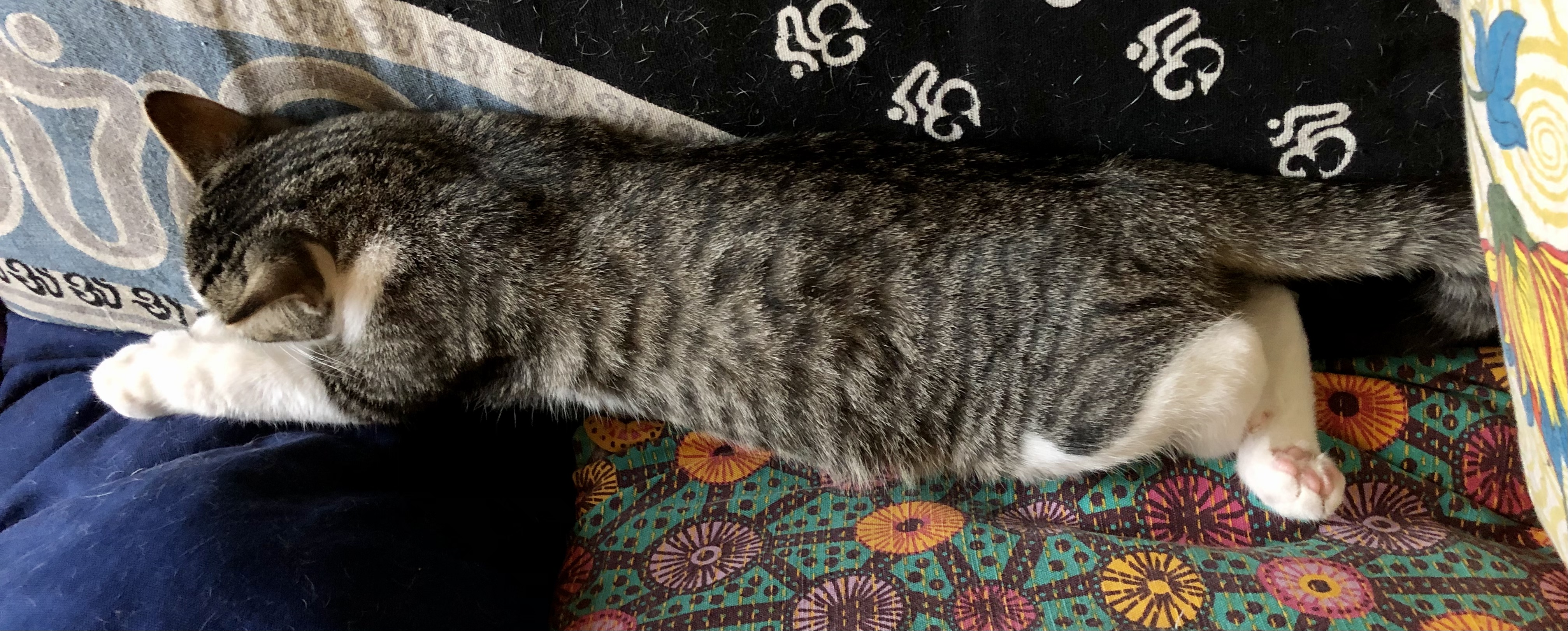 I'm tired today and although my class went well, I took care of all animal control tasks, answered a few messages, and made dinner, my critical inner self hasn't felt like I'm doing well enough.
I pointed out to her that I also cleaned up the dishes, loaded the dishwasher, and swept the kitchen.
Nope. Big list of what I didn't do.
It didn't help that I saw a post from my teacher sharing that she has COVID.
CK came back from vacation to a big change at work.
The inauguration is in a week. I'm wondering what I should do to prepare for worse chaos. I've been stocking up on a lot of things, tomorrow I'll scan the inventory and see what needs to be replaced.