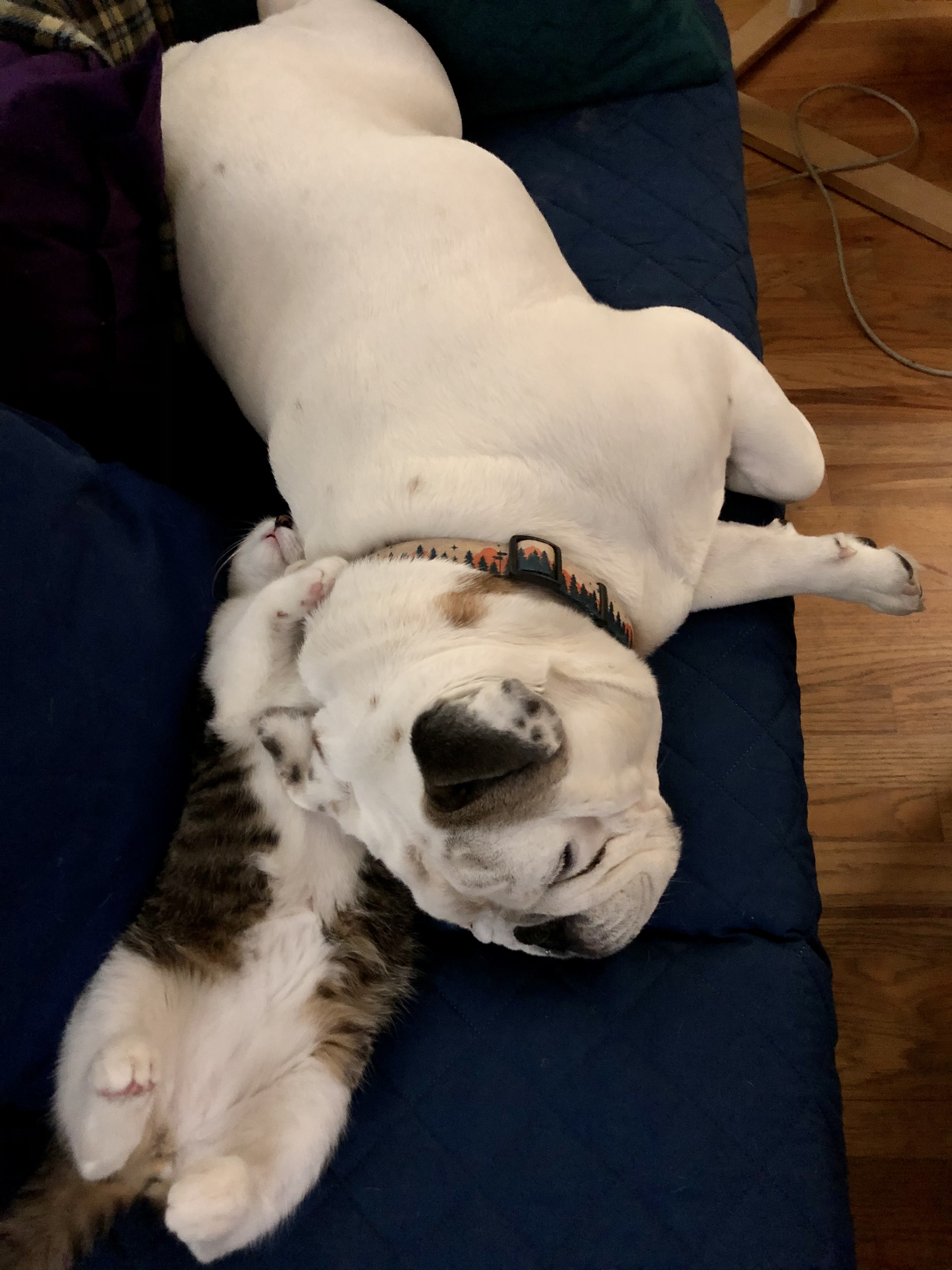 There was a memorial last night (1/19) marking the 400,000 life lost to COVID. Today the CDC website showed it, even though we knows we've been here a few days now.
The thing about the inauguration that most brought tears to my eyes was the large, solemn gentleman who carefully cleaned the podium between people using it unmasked. Closely followed by the way people put a mask back on as soon as they finished.
To see it taken seriously in such a public way felt healing.
I feel like I'm holding my breath for summer militia response, but so far there's been nothing but continued arrests for the January 6 insurrection.
I remain gobsmacked by Amanda Gorman's poem. That's a nice change.
I finally made a budget of all my monthly expenses today AND shared it with CK. I have three months of it saved up. By March we'll sort out how to make it work. Since summer is old credit card debt, it will go down!
Tomorrow we'll get the 2017 tax letter written so Friday I can send it off.
Then we'll tackle the next thing, 2018 taxes.