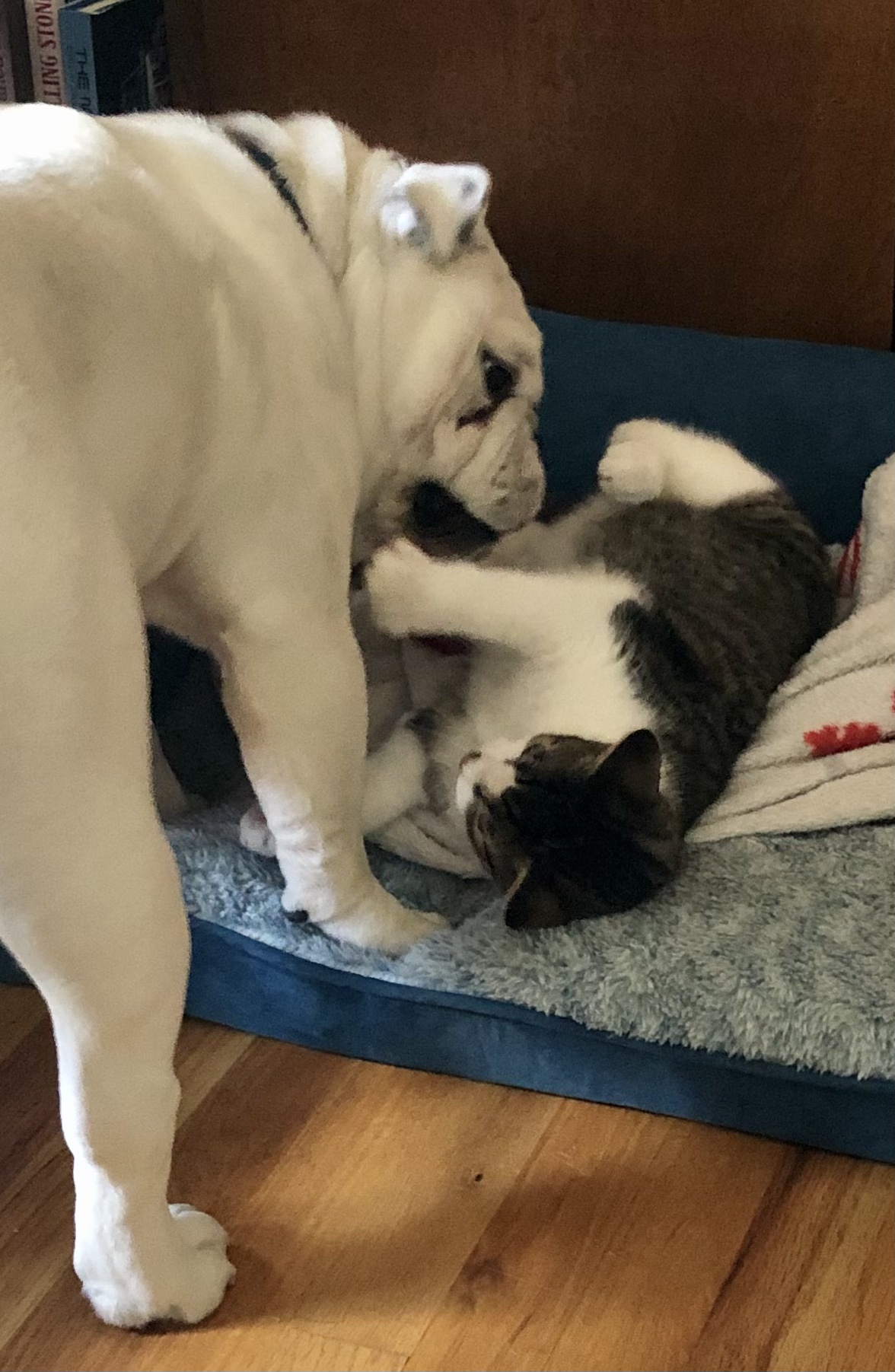 I tried to do a little drain maintenance today. It went great and was a total failure depending on which drain you look at.
The upstairs bathroom sinks are great. The shower in CK's bathroom, the small en suite in our bedroom is "hers" and "mine" is hall one, won't drain.
We've had this happen once before, bit it wasn't a pandemic then. I guess this is something we'll be figuring out this week.
There was some miscommunication, which feels like failure sprinkles on top of my fiasco sundae.
I can't help but wonder that recent miscommunication is brought on by the imminent pandemiversary. At the very least it makes it all feel harder.