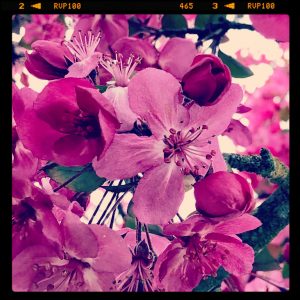 Last night the site was down, so this didn't get added, but was written yesterday:
Tender greens unfurl.
Collect raindrops along the stem.
Humble diamonds.
Today's haiku accesses some of the anxiety and pain I'm feeling today.
Blooming regardless.
Flowers know nothing of fear.
They answer the light.
Tweet, tweet!
Tags
Archives
Meta