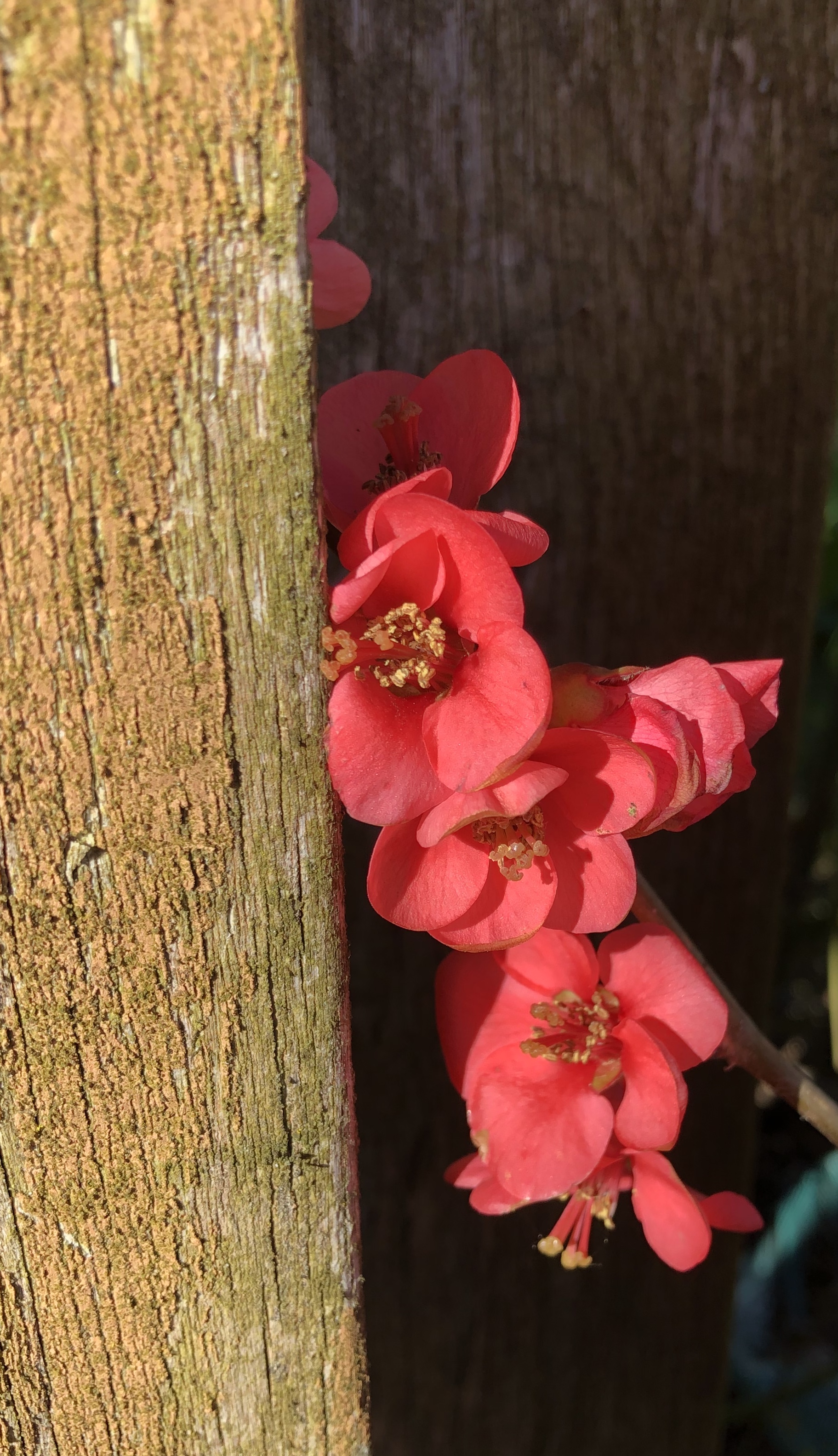 I'm closer to online yoga and I connected via email with students today. I'm feeling sad without the connection to my students and the staff at MSCC.
I'm anxious, but I think it's reasonable. We're living in frightening times, my anxiety is shared widely.
I found myself getting anxious at the computer this afternoon. I finally made myself stop and I went outside with the dogs. I cleared out two raised beds, not even waiting to find my gloves.
Digging my hands into the earth and smelling the freshness of the dirt, the sharpness of the weedy cress that's invading, helped me at least feel as though my sad, anxious energy is moving again. I just focused on the movement of my hands and thought about carrots, radishes, and fresh greens.