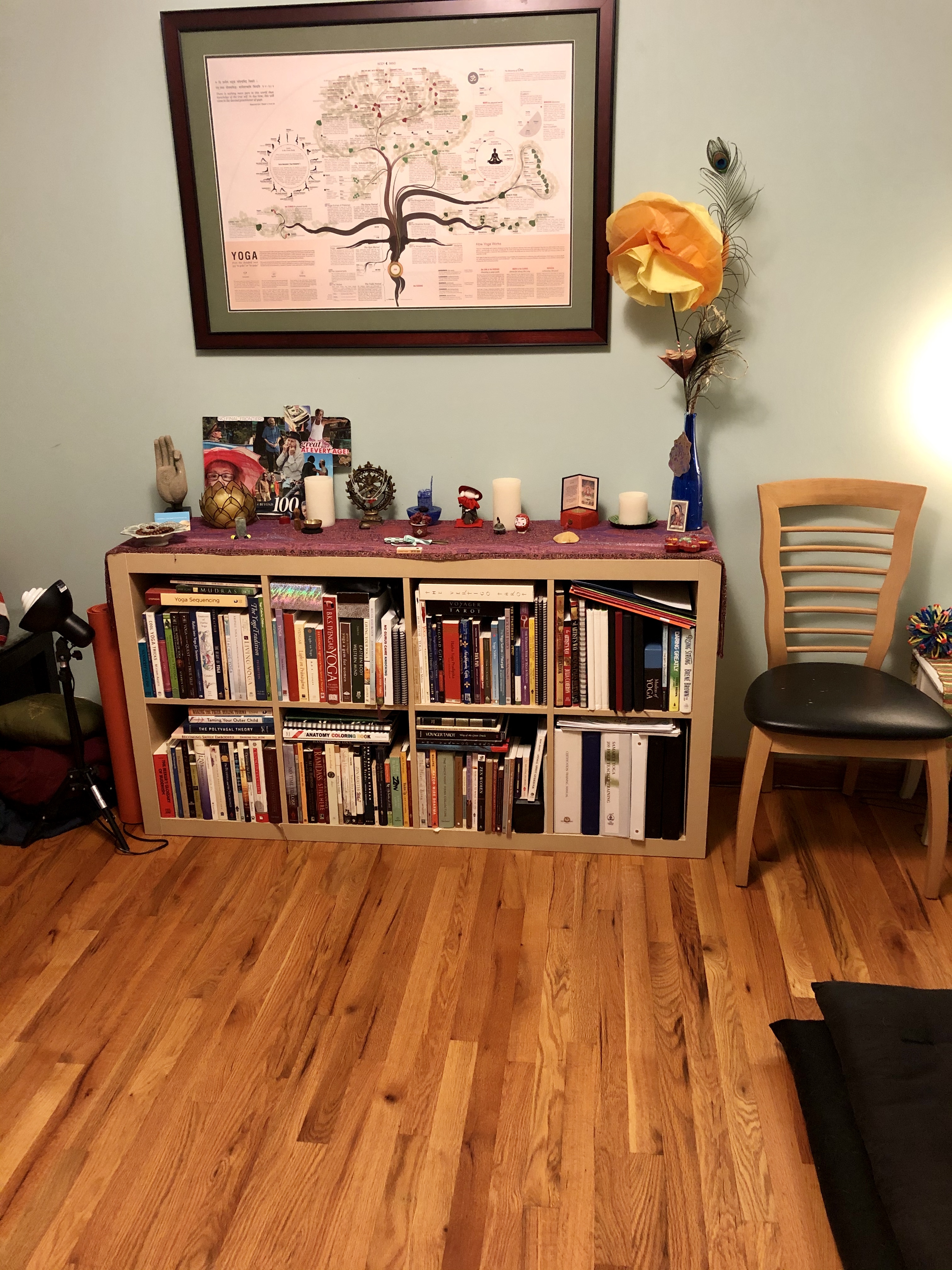 Yesterday I tried a mini class and there were a lot of bumps. Today I did another one, four students came, and people paid me!!
I've felt so behind my peers getting to this point, needing to manage my anxiety and prioritize my family. I'm so grateful CK's job is secure in all this crises; I didn't have to scramble and could take a week to become an online teacher.
There's still some fine tuning, better directions for my students, but I'm so grateful to be at this point! I'm getting yoga and community to people again.
The weirdness that comes up for me around financial success, that's my normal and why I'm an exception for in-person therapy right now.