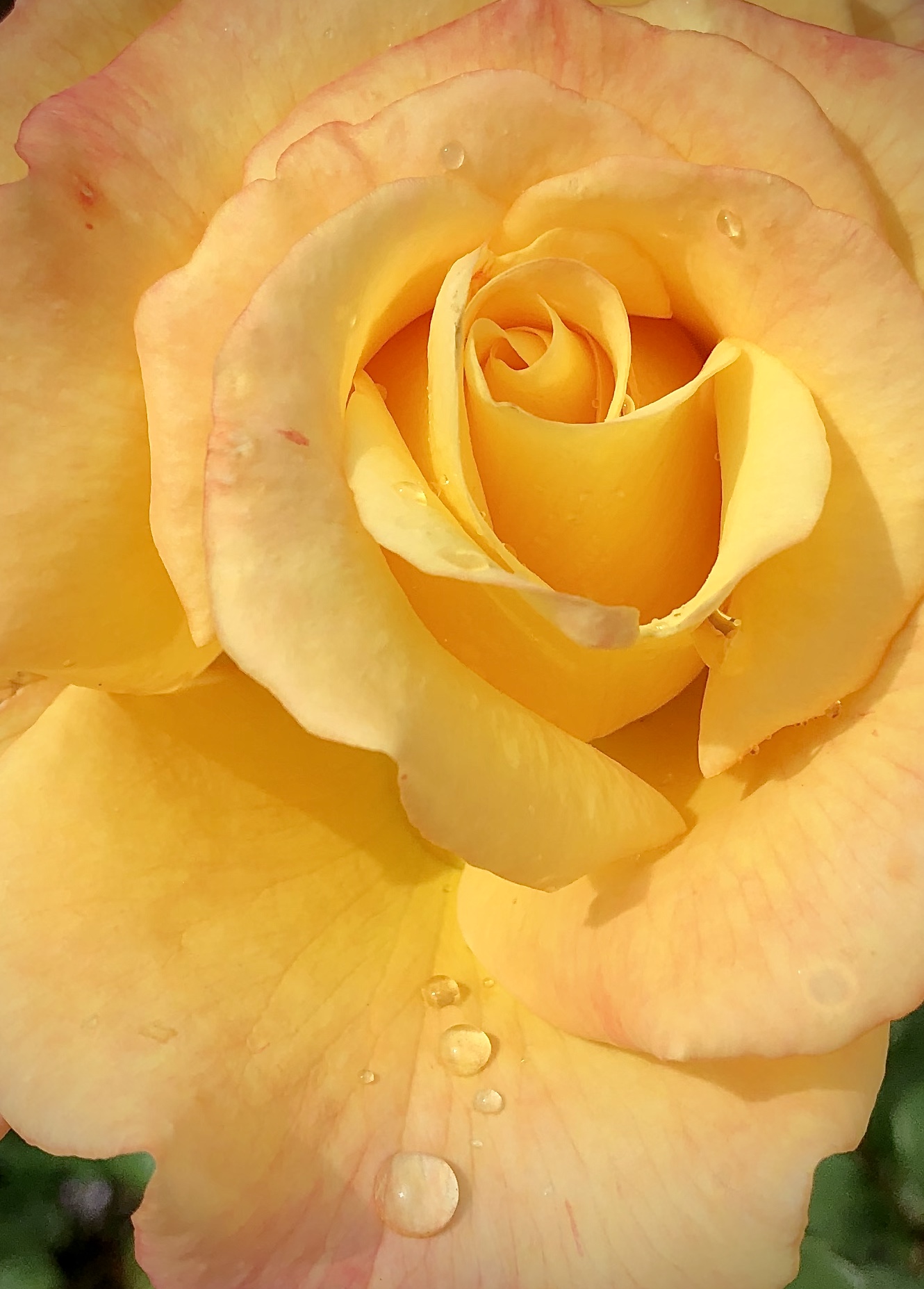 After ending yesterday feeling so frustrated by these times, tonight I'm trying to focus on gratitude. Here are things that brought me happiness today: the connection with students this morning, playing games with my wife, talking with friends online together, and making dinner number 63.
A dear friend bringing us fresh fruit and sweets, which was especially lovely.
When I guide people in exploring the Self of Bliss in yoga (anandamaya kosha) I'll have them reflect on connections they have with other living beings. Specifically the connections where were feel seen and appreciated, just as we are.
That's how fruit and sweets delivery felt today, dwelling in the Body of Bliss.
There were also these roses today.