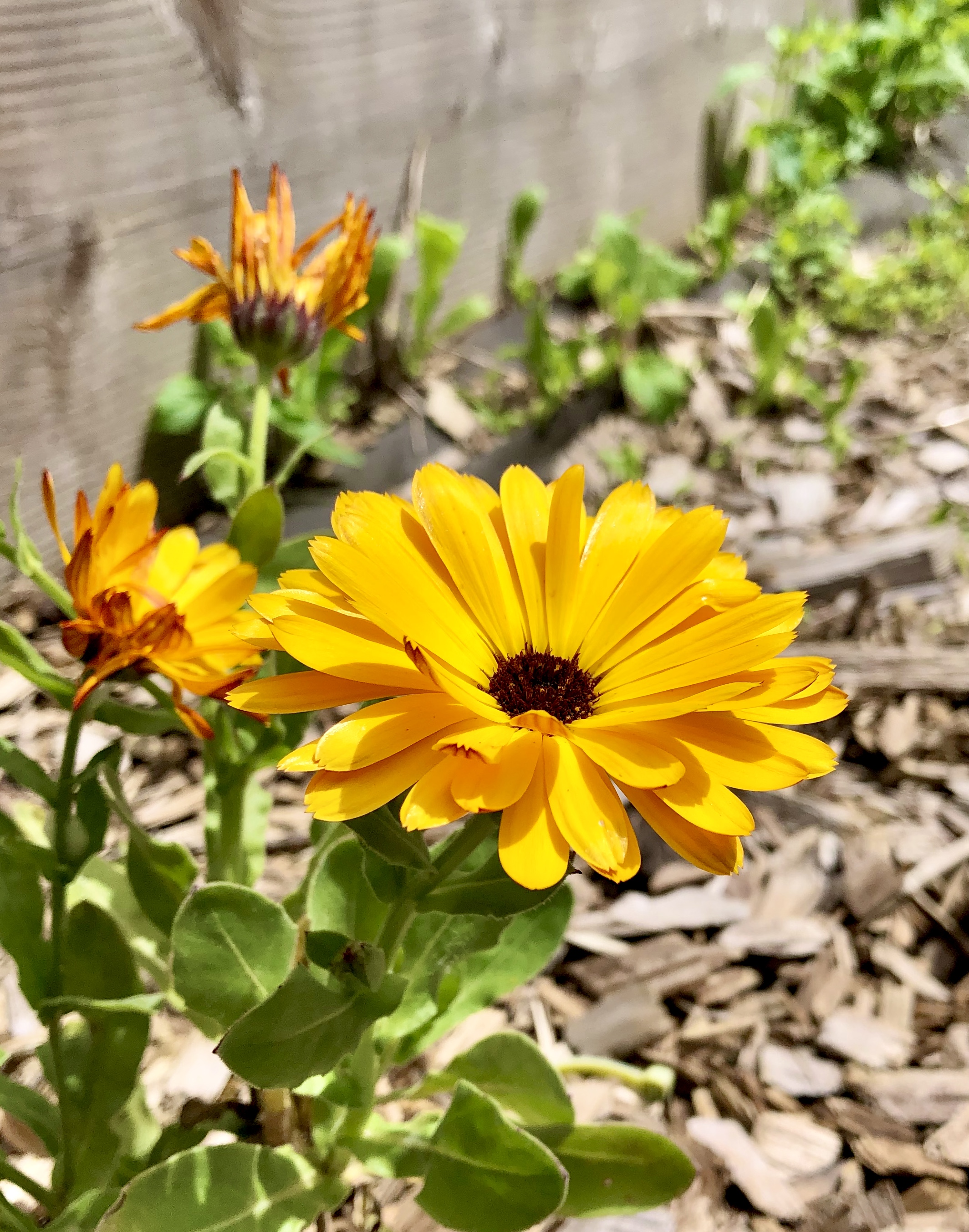 I got another raised bed prepped today! Tomorrow I can plant some lettuce and kale starts CK has waiting.
We've been dealing with home repair issues too. Our washing machine needs a new cord. We've managed to diagnose the issue and next weekend will fix it. We got it running fine, we think part the problem is the outlet.
This simple stuff has been good to bring focus on what is most needed. Or top priority is our well-being.
"Us first."
We started saying this after getting my Mother out of our home and lives. She'd done her level best to undermine and destroy what we'd built together, but we're stronger.
That said, these pandemic days are far more frightening than family drama. This is saying something given what a horror show my family was.
We're at nearly 100,000 people dead of COVID19 in the USA.