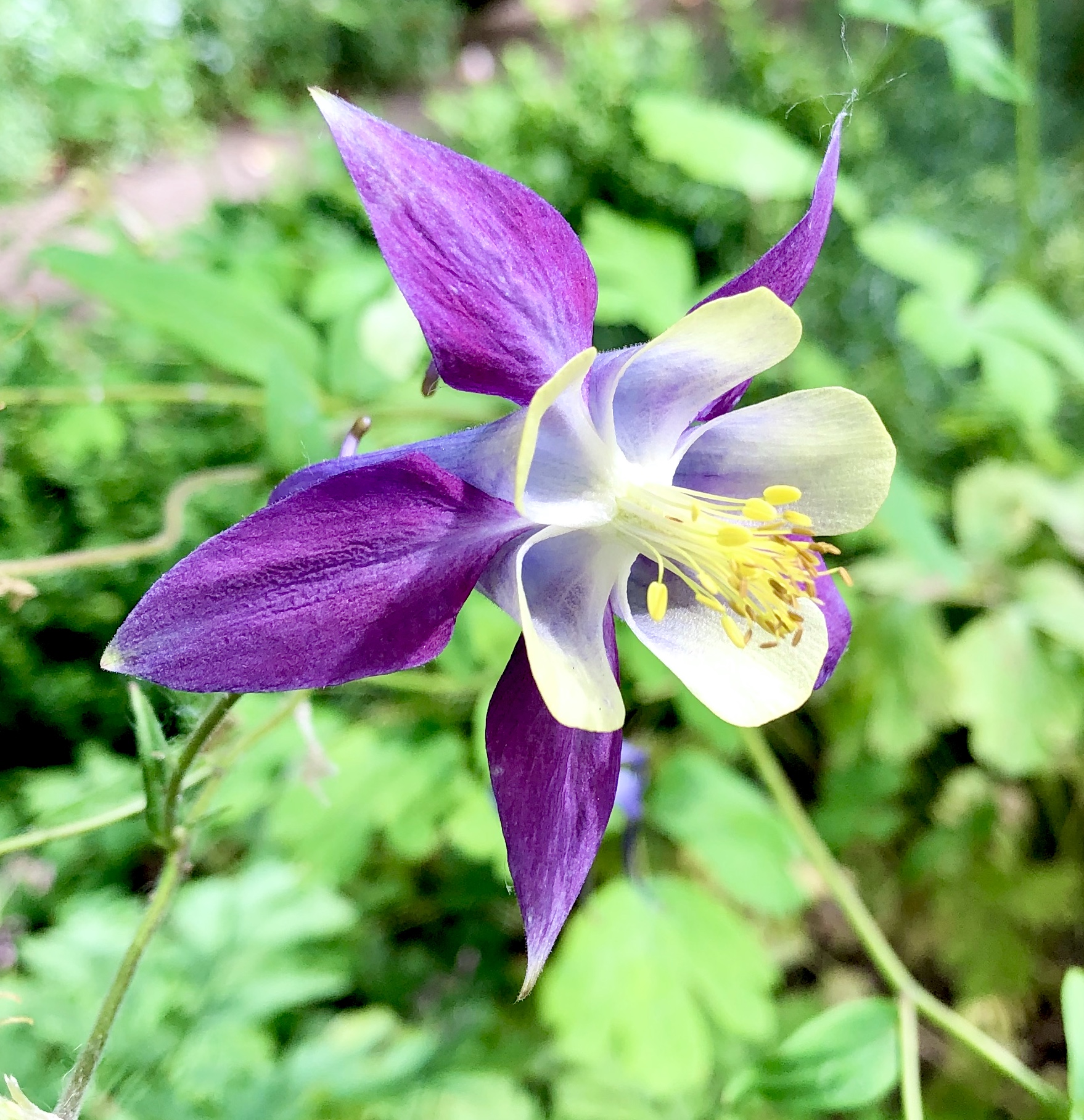 The CDC website doesn't yet report 100,000 deaths from COVID19, but that's only because numbers are taking time to come in after the Memorial Day weekend. We're already there.
We watched How to Survive a Plague tonight. It was both uplifting to see what the work of activists accomplished. Sad because as we're watching it the current time feel even worse than during the AIDS epidemic.
It reminded of the anger and grief I felt then. How much deeper, stronger, hotter both those emotions are right now. We're at a number of people dead in this country in a matter of months that took AIDS years.
I'm just exhausted by it all. I needed a nap today and yesterday, I'm reminding myself I went to therapy yesterday and it really sucks energy out of me. Trauma sessions are always intense and all the grief, anger, and fear right now, with the related exhaustion, is a normal response to these pandemic days.