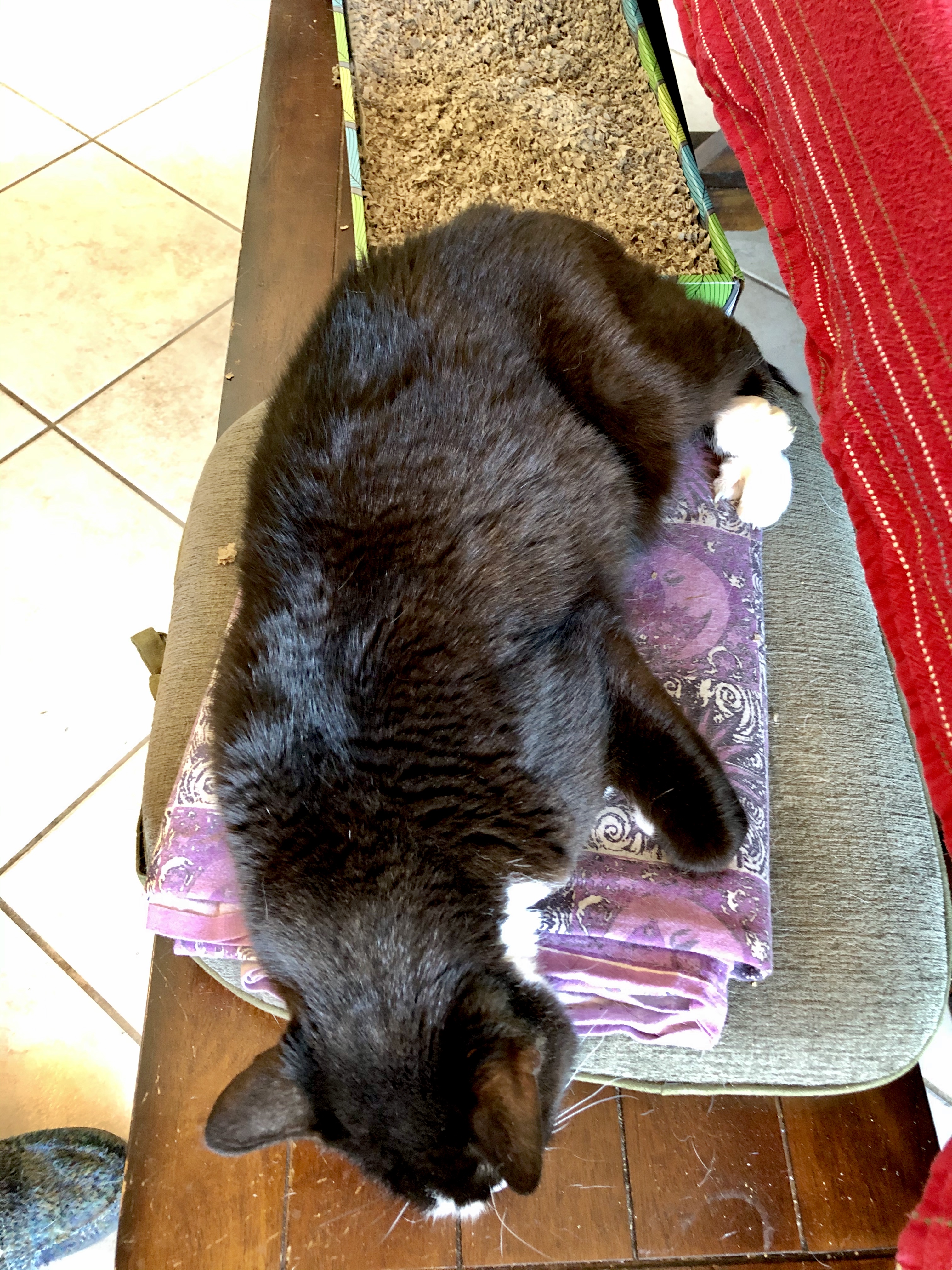 With the Fourth of July just around the corner I've been pondering freedom. Not only what it means, but how it is a "constant struggle", as Angela Davis wrote.
This makes me think of the ways in which I remind students and myself that yoga is a practice, something we're always doing. The goal of our practice is often liberation, freedom from suffering, from the wheel of rebirth.
Trying to determine what, if anything is to be done about my peer who's integrity I now question. Pandemic Days bring clarity!