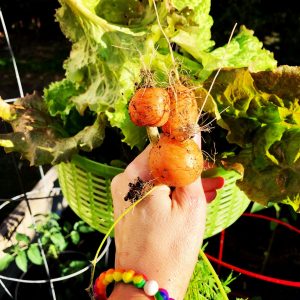 We've been trying to get caught up on our taxes and at the end of last year we'd got 2016 filled and paid.
Or so we thought.
Several years ago we both experienced identify theft around taxes. As a result, we have PINs issued each year and getting behind has meant they expired and we had to send in a paper copy.
Later this winter we received a letter stating we had to verify our identification before they can accept the paper copy. Then COVID happened and the offices closed up.
I've been trying off and on for a while. This morning I tired again.
I eventually got to someone after getting disconnected repeatedly on the number the letter said to call. I'd tired another number on a different letter saying we now have a credit.
I was ultimately told to try the number that says it's having technical difficulties and disconnecting me. That our make an appointment to go in person in an office located in the Federal Building.
If it's open. I should risk COVID exposure to enter a building that's currently boarded up and surrounded by both federal and local cops dressed in riot gear.
I got a lot upset. Thankfully CK came upstairs to give me hugs and support.
There was freshly harvested salad for dinner, so that was good. I'm really grateful for the last two things.