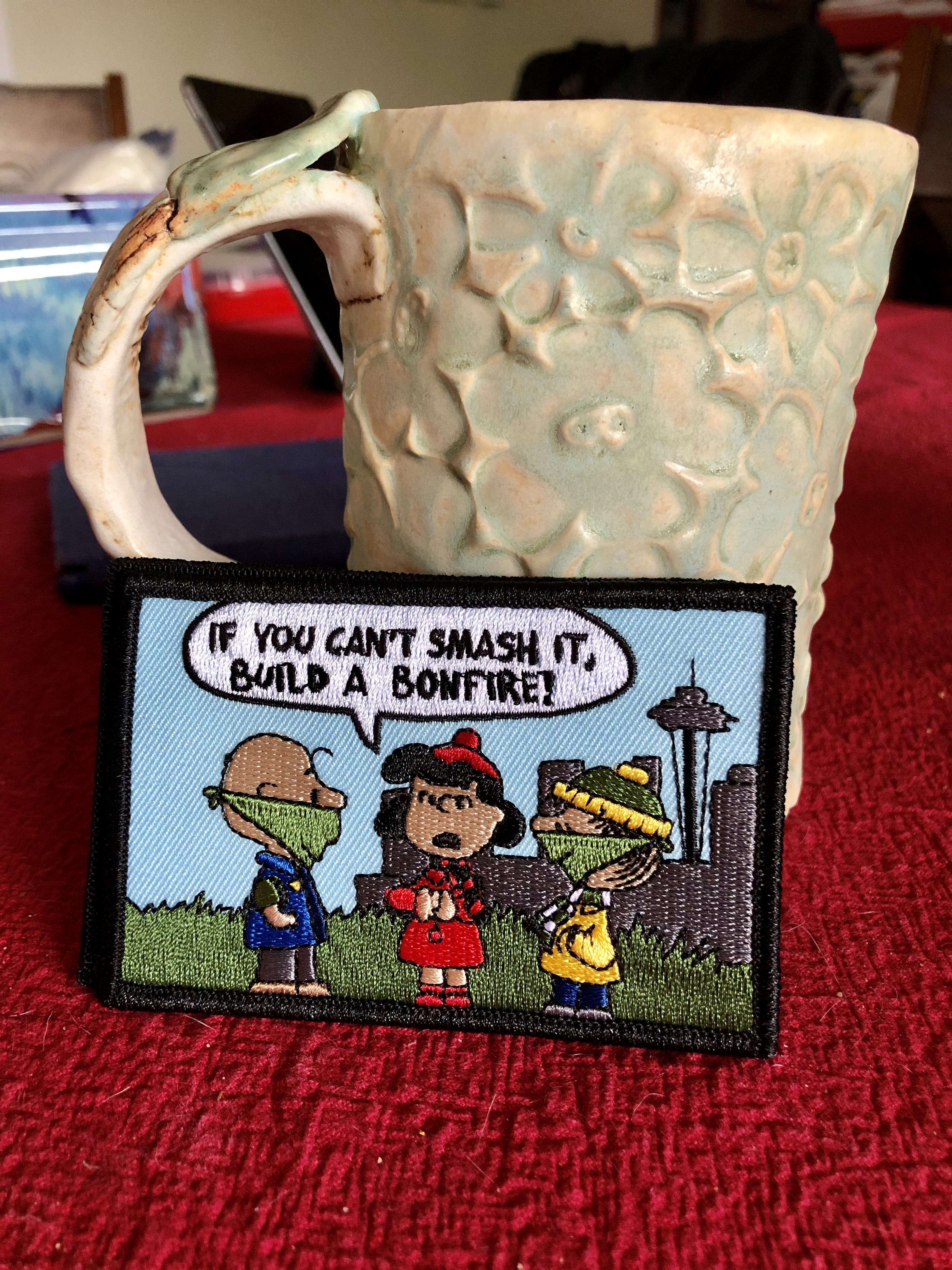 Today I dropped off yoga props with friends and two shops. Seven stops total. Getting straps, eye pillows, and a mat to friends felt good. I picked up specialty and bulky items, then dropped them off.
Got home and jumped right into dinner, granted it mostly consisted of making peanut sauce, but still! I went all out today.
At a few stops I hung out with folks outside for a little bit. It was good to see people, although it's still hard to hold back. I wore a mask the whole time. I'm glad I have more to use now!
It was tiring, perhaps 1 less stop next time! I also got something awesome in the mail today! These times are so strange and hard, I'm grateful for all the good moments!