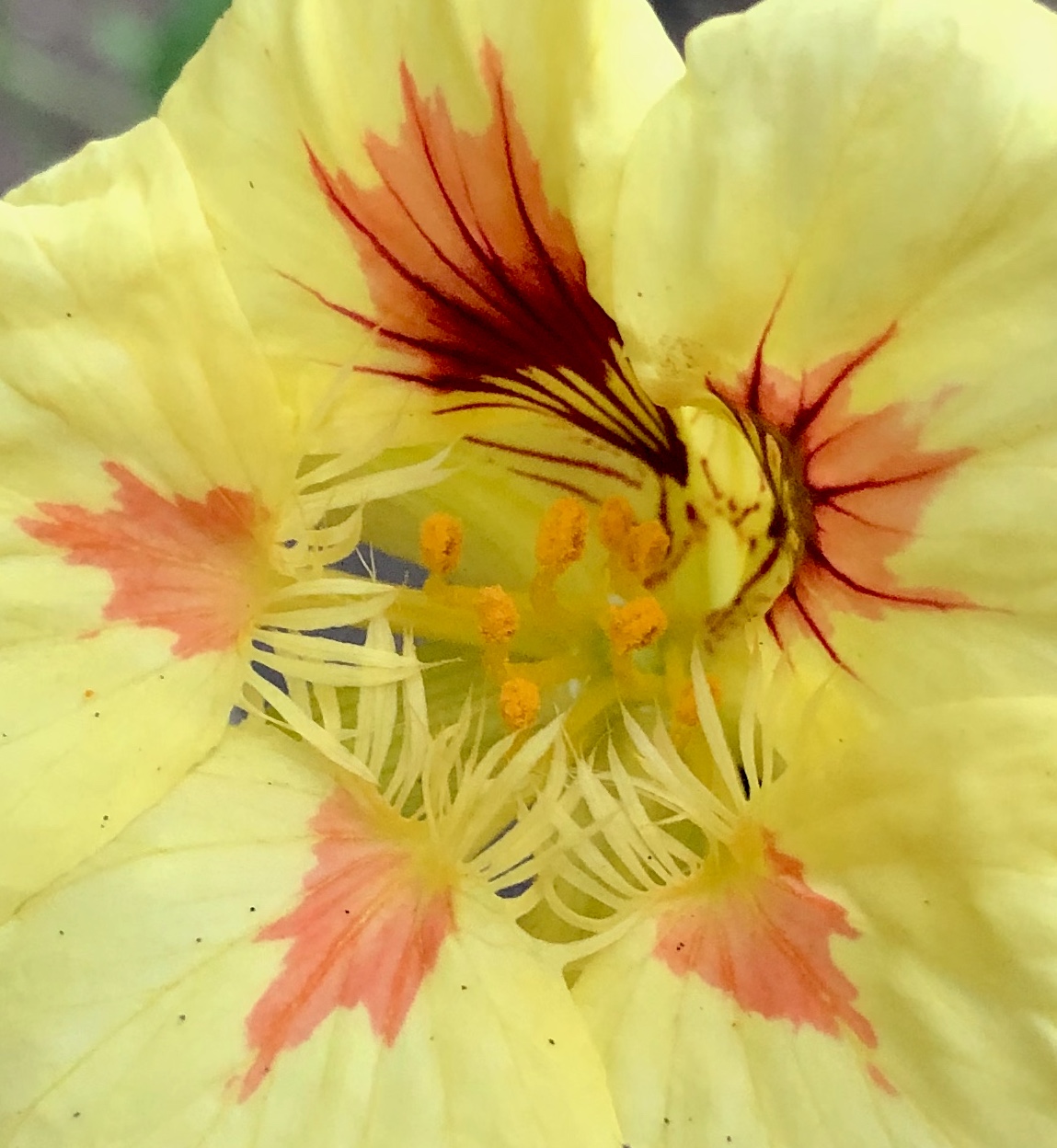 I'm enjoying the boxing game even more at I get more combos! I found I can turn the background music pretty much off and that's helping. I did some later tonight, hopefully I didn't wake up CK.
I feel like I'm being frivolous walking briskly while reading and while boxing, it's a game console after all. I'm trying to remind myself that these things, and bowling with CK, are all about more variety of movement for our health. Increasing my heart rate is good for me.
Those is as important as dishes. I'm going to keep reminding myself this until I believe it.
There's another post about learning to hit when it was so unsafe for me to ever consider using my fists to protect myself.