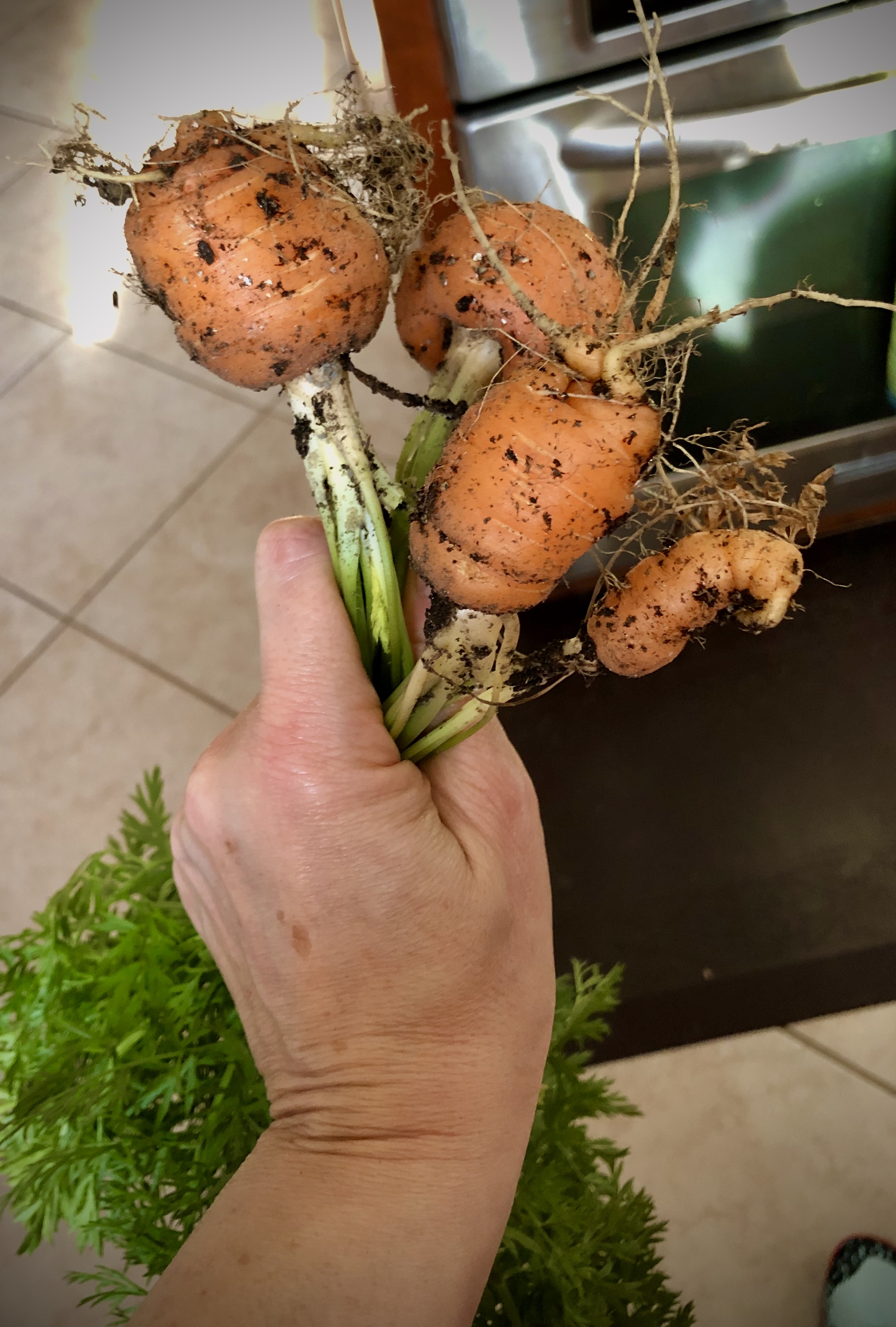 Motorcycle helmets are not masks.
Masks go OVER the nose. Always.
If you can't talk on your phone with a mask on, go outside to talk on your phone. Consider texting only.
Be aware of the queue. Don't jump ahead to a cashier.
Have a list and a plan.
Get extras.
Be fully present and grateful to all staff.
Be quick.
I encountered all of the top four entries on my list today. American Exceptionalism and capitalism have failed.