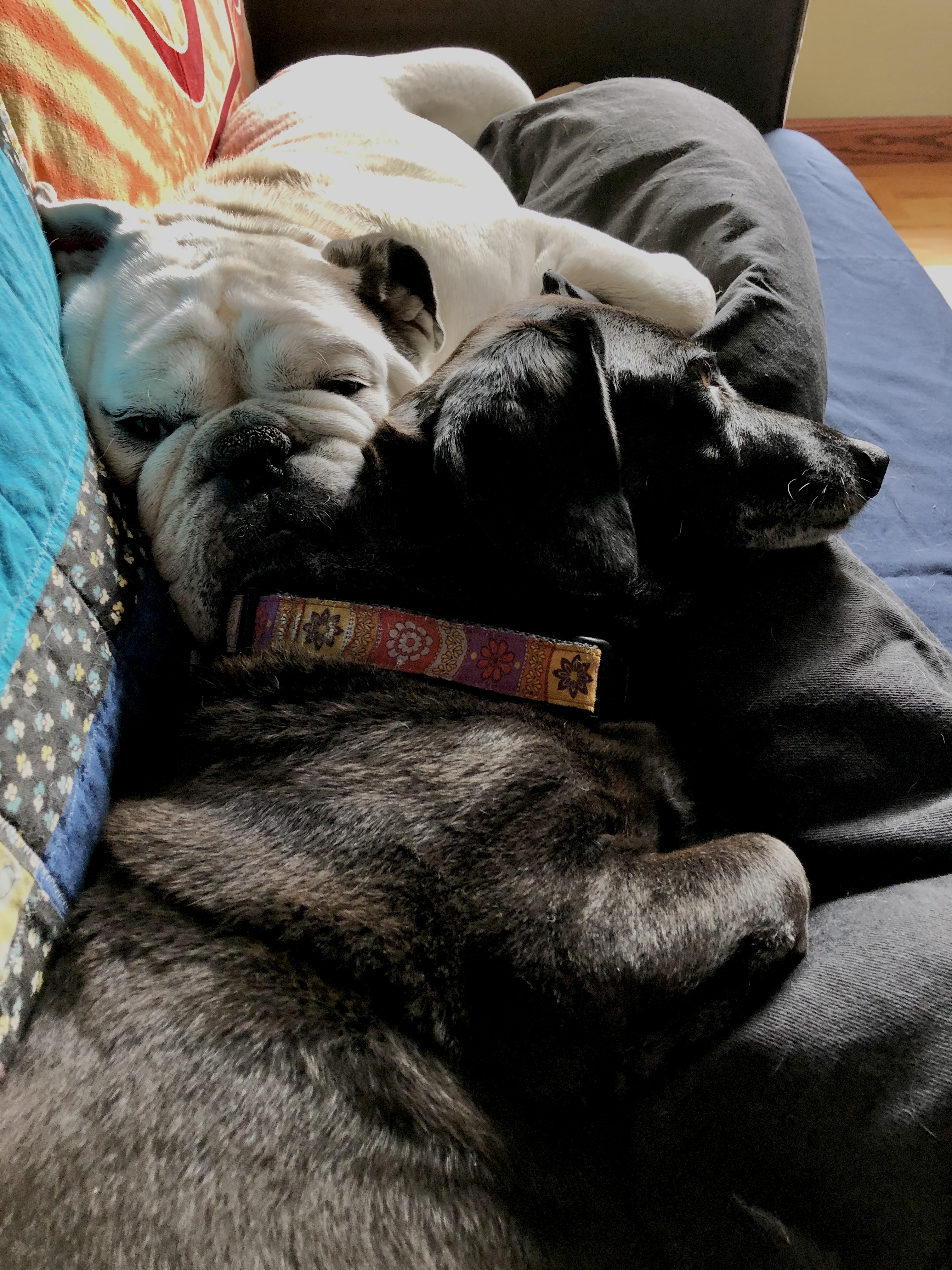 CK received a commendation and small monetary reward for giving a presentation to another team. Then she received another significant bonus for the great year she and her team have had. All that and she loves her job!
I'm really proud of her. Doing good work this year takes so much more effort.
I'm also really grateful she has a job that truly values and celebrates her for who she is. It's such a refreshing change.
I managed to get several tasks done around the house and on my computer. All that despite sleeping poorly.
I've decided to stop judging myself for my insomnia. It's just what this time is. I had planned to teach a workshop on the Yoga of Sleep this year. Somehow struggling with insomnia again feels like failure. Like I'm a fraud because my tools aren't working for me right now.