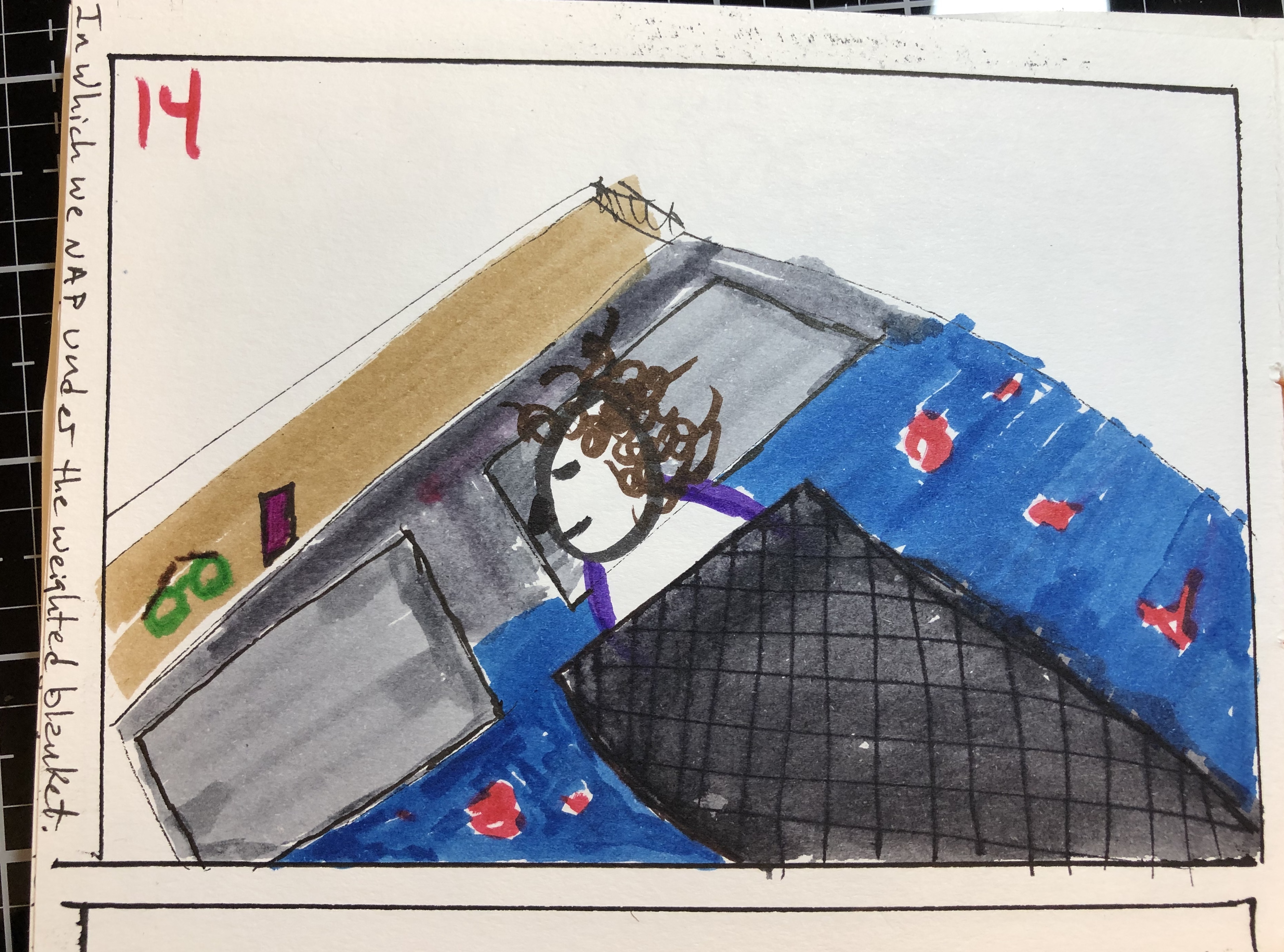 Our ballots arrived in the mail today. We plan to fill them out and turn them in this weekend.
Thinking about the election riles up my anxiety.
We coming to terms with Thanksgiving in isolation. Back in March I think I had some hope that we'd all celebrate together by late. By June I'd lost that hope, but it's sinking in now that it's only weeks out.
Our big hope now is finding pumpkin pie we can each eat. Separate pies. I'm still sad that Back to Eden Bakery is gone due to COVID. So many delicious Thanksgiving celebrations with pies from them.
More napping today. Therapy, stayed up way too late and the bulldog needed a 2am potty.