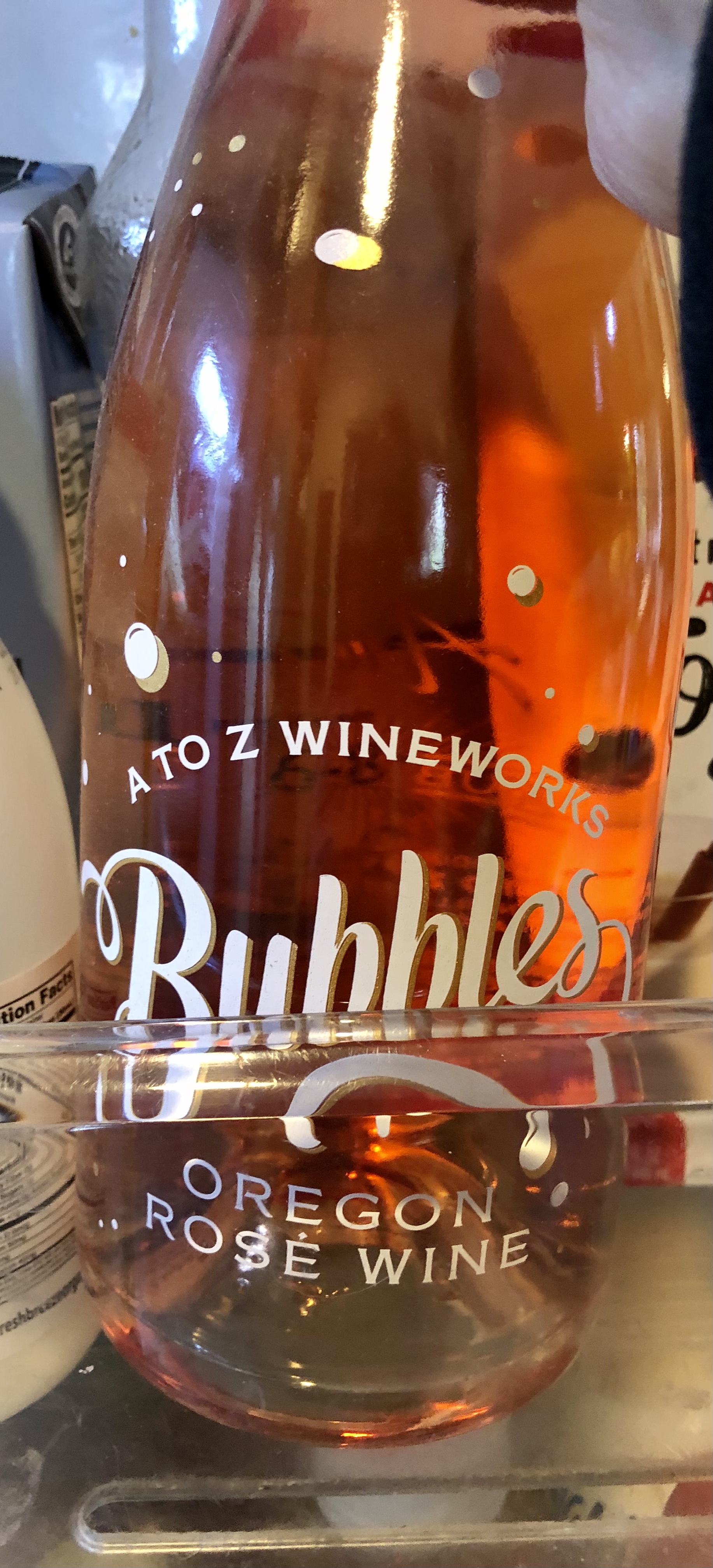 Just before 9am this morning CK shrieked with joy as I was playing a computer game (Animal Crossing New Horizons) in the yoga room.
She came in a few moments later to tell me that the numbers for Pennsylvania and Arizona had come in. The dreaded Electoral College had called the states for Joe Biden. Nevada came in shortly after that, also for Biden.
While there's still plentiful ghouls out there saying that the election isn't over until all the "legal votes" are counted. This is another dog whistle since there aren't illegal votes, there isn't voter fraud. The more outstanding votes that are counted, the more certain a Biden/Harris win becomes.
T* hasn't made a concession speech yet.
This morning my art group met online and it felt good to share the joy with everyone. Fittingly the topic today was "Gratitude Cards" and it led to a lot of good discussions. I'm making some bookmarks to give as gifts for my cards.
The rest of the day I just dragged. CK took a nap. I thought about it, but didn't. I mostly played my game, read the latest ebook from the library (The City We Became), and tried to convince myself to eat a real meal. I eventually had a larger meal when I got takeout sushi for us.
We did have a celebratory adult beverage. Perhaps tomorrow I'll have more energy to feel some pleasure.
The thing is, this doesn't change our plans. Yes, it will make our planning far easier and we'll be able to accomplish our goal more quickly. There is a tremendous feeling of relief and definite joy felt at seeing the positive outcome of countless grassroots organizers who got out the vote of so many disenfranchised communities.
I'm just not ready to put up an American flag again. I'm not sure I'll ever return to that kind of nationalism. I'll put up the new Pride flag or an Iron Front flag, even an Earth flag or the Thorns FC flag. But the sudden outpouring of "reclaim the flag" rhetoric I'm seeing just doesn't connect to my heart.
We're still a broken country that had to pull out all the stops to beat back fascism. We're still nearly half full of people who were just fine with the "Make the liberals cry again!" line. People who quite happily supported the cruelty of the T* regime, if not explicitly than complicity.
People who happily politicized wearing masks and following precautions during a pandemic, thus contributing to the 234,264 deaths from COVID19, as of today.
While there is a need for bridge building and rebuilding. There's also a need to put down our collective foot and say that we're done with tolerating the kind of viciousness we've seen. I'm not making peace with some of these people, nor am I wasting my empathy on them.
They aren't stupid or crazy, they're willfully cruel and need to be treated as such.