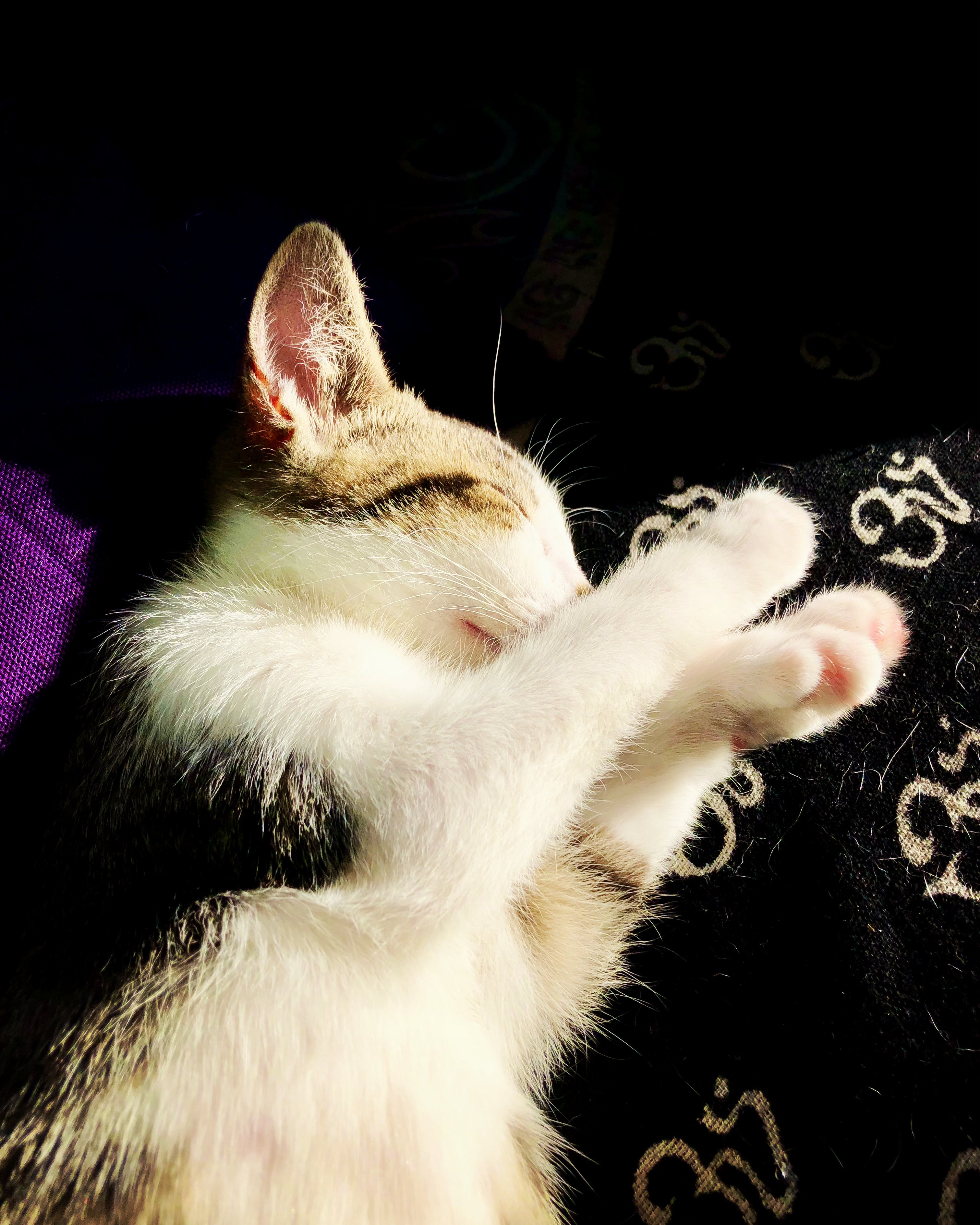 My brain decided I'm a jerk tonight because playing Magic with CK was frustrating. That's after feeling terrible dread about the Collage Guild online party.
The party was great. It all mostly went as planned. We got through my frustrations and after trying something new tomorrow. I made awesome soup for dinner.
I feel like I've been rubbed by sandpaper all day. All this is connected, I know, but it still feels like too much and made my stomach unhappy.