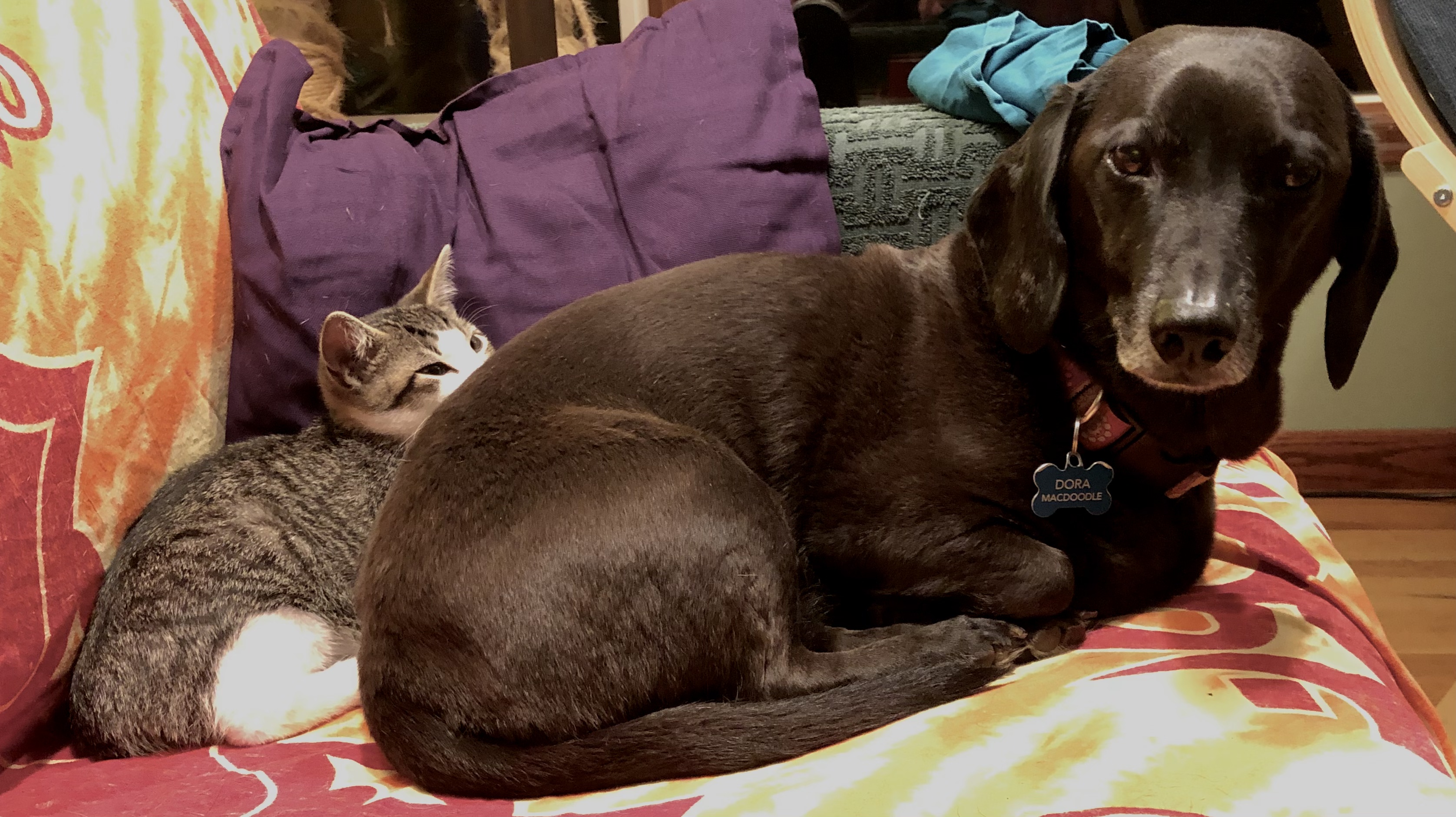 This morning I found out a friend has COVID. A good friend I've had a relationship with for close to 30 years! A friend who is at high risk for Long COVID fallout, who has a yet to be fully understood heart condition.
A friend who was by for a visit 20 days ago. She's roughly 10 days into it and the most likely contact point was from someone who'd isolated, tested negative, and came down from Seattle to visit after she had seen me. She's very mildly affected, in large part because she's been so diligent about isolating and wearing a mask.
It was a driveway visit and I wore my respirator/mask combo, but it is still the closest exposure I know about. It rather upset my apple cart, as CK says. That's on top of a truly lousy trauma body freakout the night before.
This led to me not being as prepared as I like to be for my Saturday Yoga of Freedom class. I wanted to talk more in depth about Larry Ward, but I just didn't have it in me.
So I talked about all this and less about Larry Ward's work. I still included it and I focused the physical practice on how to care for knees, since a friend who comes regularly has been having a lot of knee pain all week. It was a small group of students, so it worked. We all felt the support of community.
This all helped me, although I've felt significantly tired all day long. We're going to press hard tomorrow to get several things prepared for me to mail on Monday. I'm very aware of how late it is and how much I want to do tomorrow!