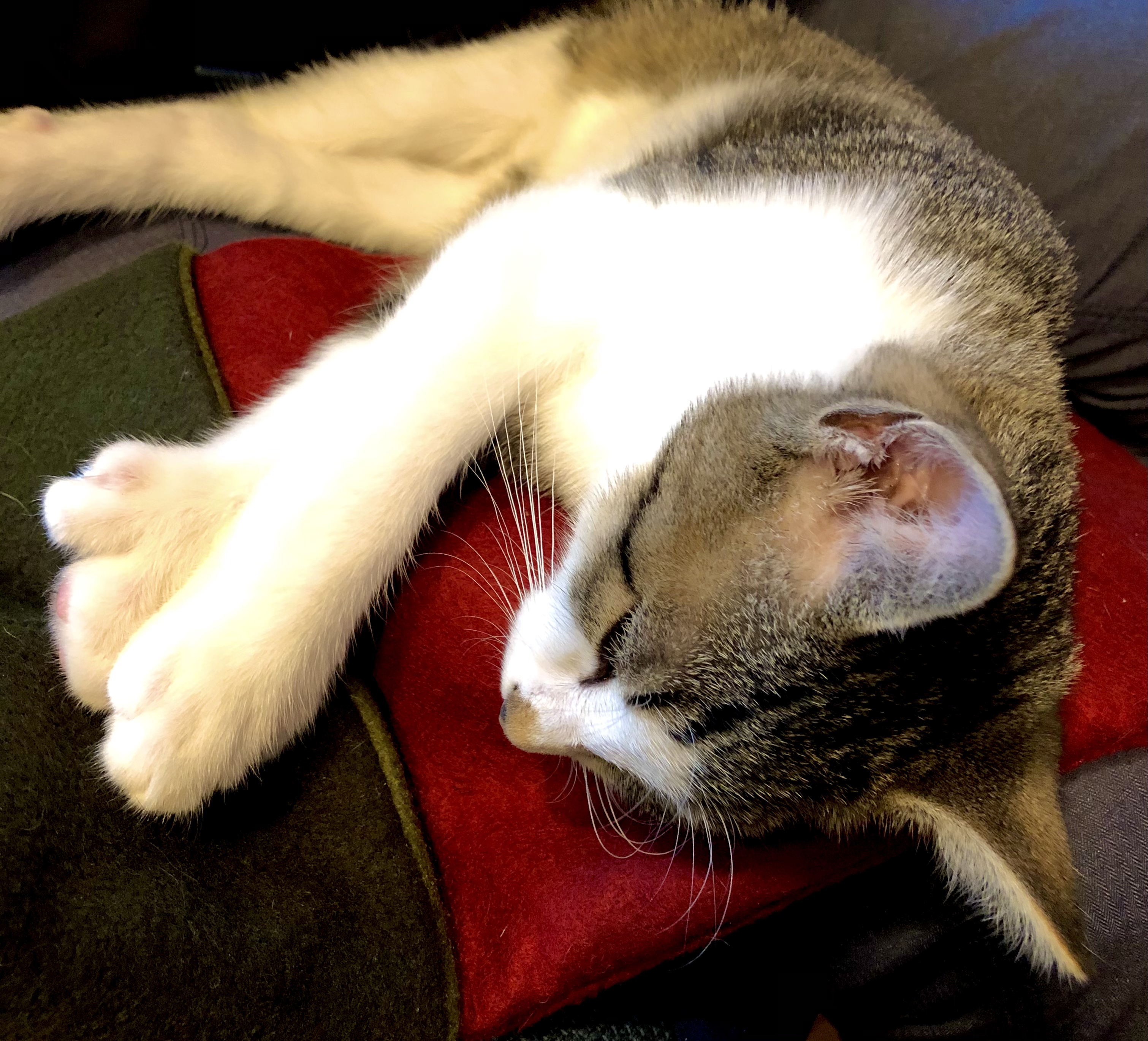 Today I dropped off gifts for a few local friends and my sister-in-law. I didn't stop to chat with anyone, I didn't have a lot of energy and was hoping to save some for playing games with CK. It still left me feeling tired!
When I got back home I discovered CK glued to a laptop trying to fix a work issue so it doesn't page her later. She figured it out, but it took a while longer. I'm glad she's off for a couple of weeks after being on call this eh
We did play around lunchtime, and I've been reading the books I was gifted. All in all a restful day.