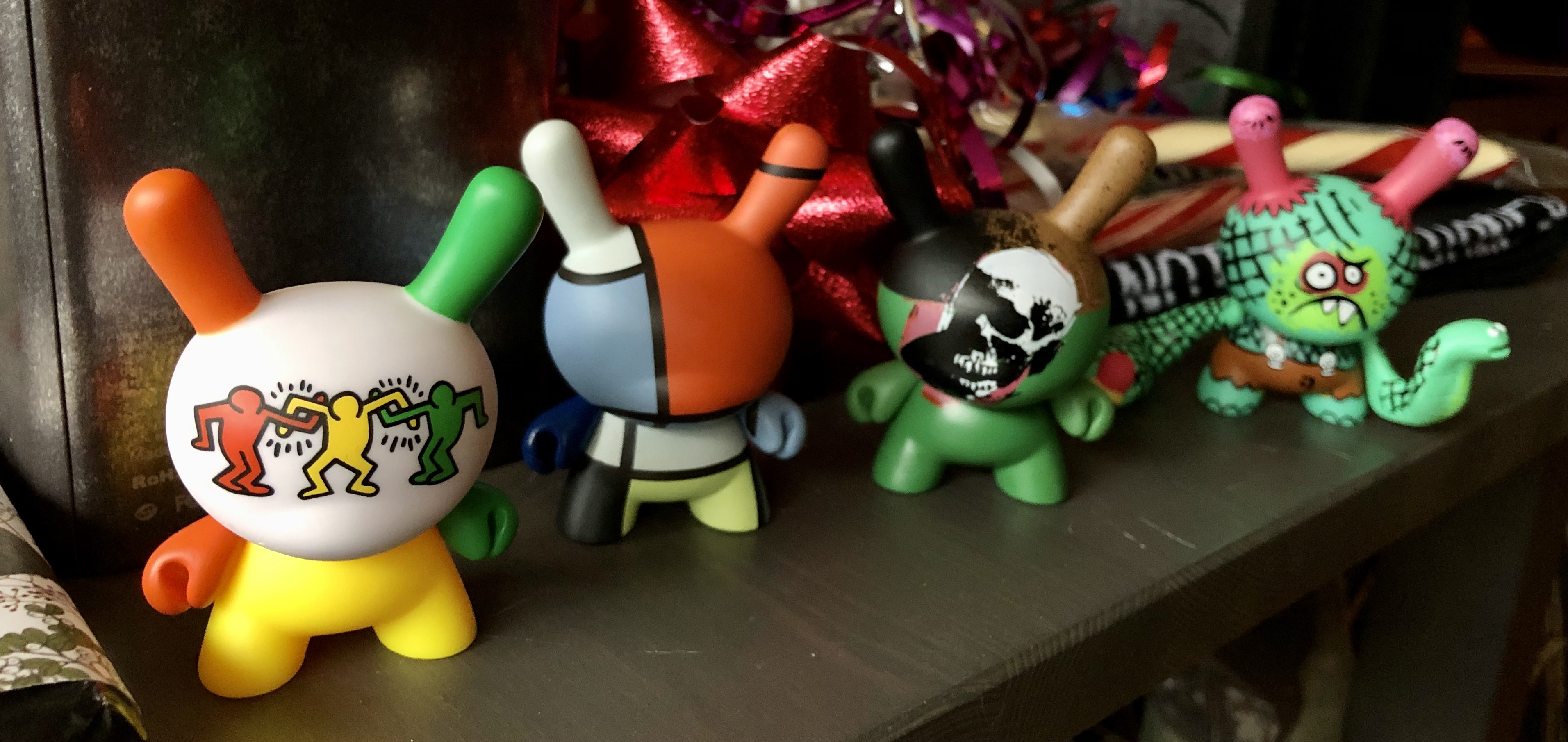 Spending Christmas day with just the 2 of us isn't unusual, but this year there was the additional weight of watching the totals of cases & deaths versus the totals of daily air travel.
Between the 22nd and 24th over 6500 people died.
The CDC took today off from giving data.
Merry Christmas.
I wanted to have energy to play games all day, instead I slept very poorly and drug myself through to 3:45, then napped for an hour. Even with a nap, I still felt out of sorts and exhausted. Feeling like on Christmas felt like I was letting the day down.
Tomorrow I'll hopefully feel better and will deliver gifts.