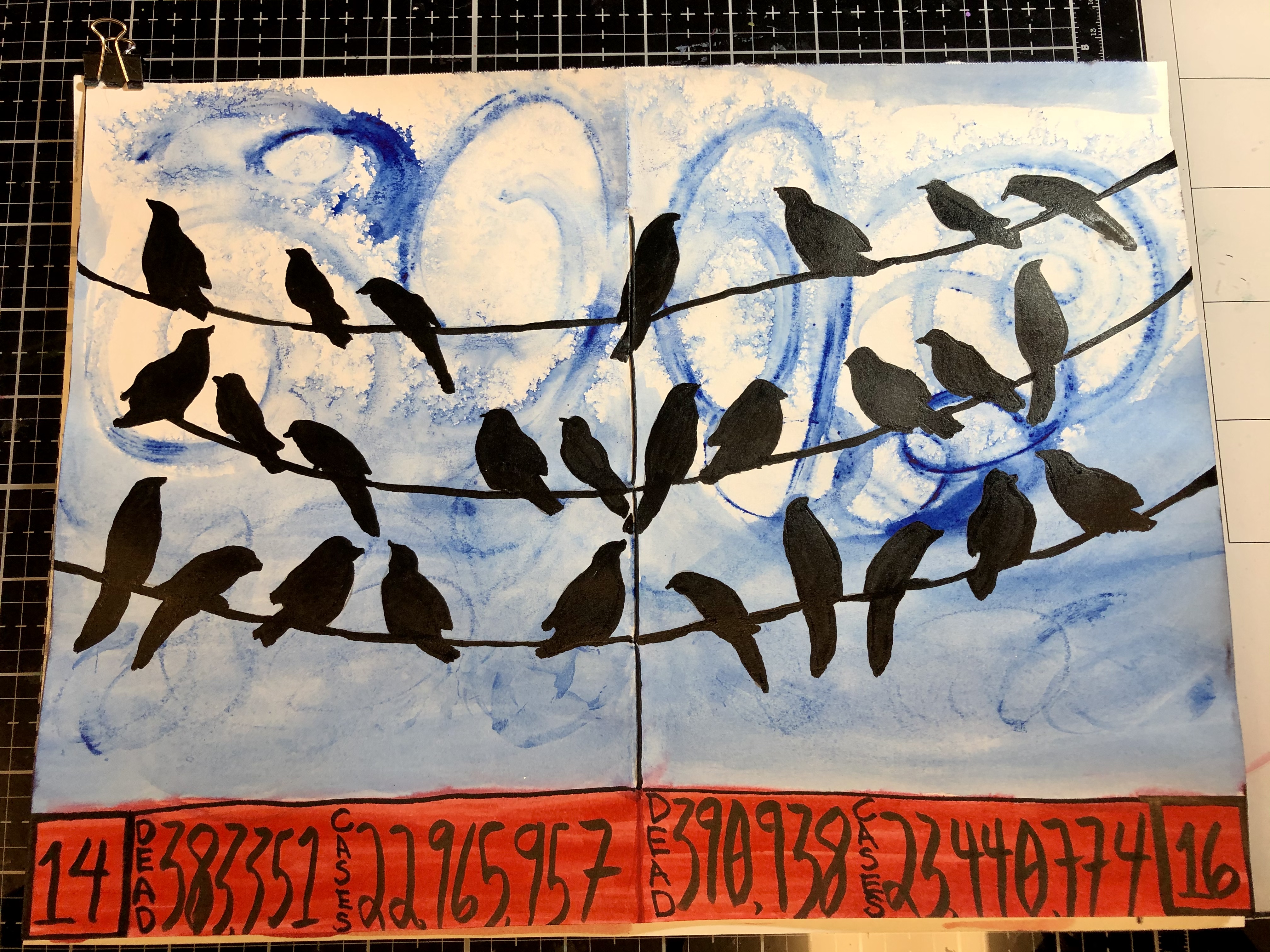 A friend posted a question on a social media site today asking what people were doing today to prepare for another six months of socially isolating for safety.
It hit me kind of hard.
I know that's what we're looking at, but something about seeing it worded the way it was gave me a big wave of woe and despair.
In just under three months it will be a year of distancing.
Maybe by summer enough of our friends will be vaccinated and we can have a party.