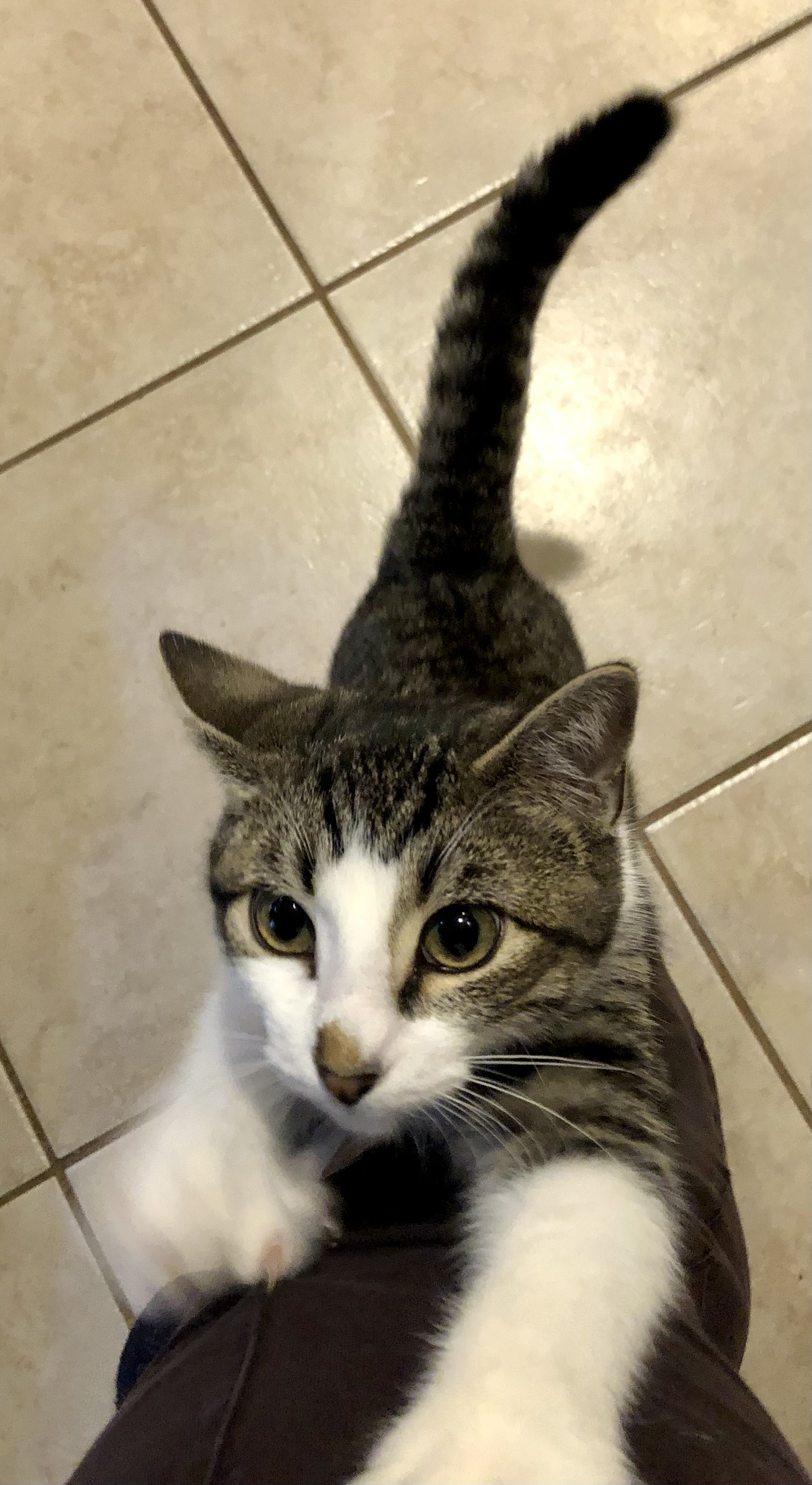 I was offered an opportunity to learn how to recognize signs of suicidal ideation in older adults and steer someone skillfully to appropriate assistance. It's a workshop targeted at folks who work with elders and the organizer knows me, they extended an invitation yesterday.
I spent a little time moving a physical therapy session I had scheduled at the same time. I had something two weeks out, but by the end of the day the wait list yielded a session next week at a time that works better.
I'm truly grateful to have this come up. I see so much depression showing up for folks of all ages. As the reality of Pandemic Year Two sinks in people are feeling all the isolation and despairing.
My therapist shared yesterday that the rate of suicide attempts showing up at hospitals is shocking and is mostly children. A recent weekend saw 10 people admitted, all children. Two older people is the usual. It keeps getting worse and calls Child Protective Services are way down because teachers aren't seeing students the same way.
All that drives Oregon's decision to push teachers to be vaccinated first even though kids can't be vaccinated. This decision drives older adults further down the list to get vaccinated and depression rates are jumping up.
It's continuous, national trauma without a real end in sight and mutations around every corner. I'm grateful to get yet a little more training in helping people survive this.
In ordinary, but delightful, news, Ursa gnawed on my arm until he knocked his second baby fang out. It was equally gross and endearing.