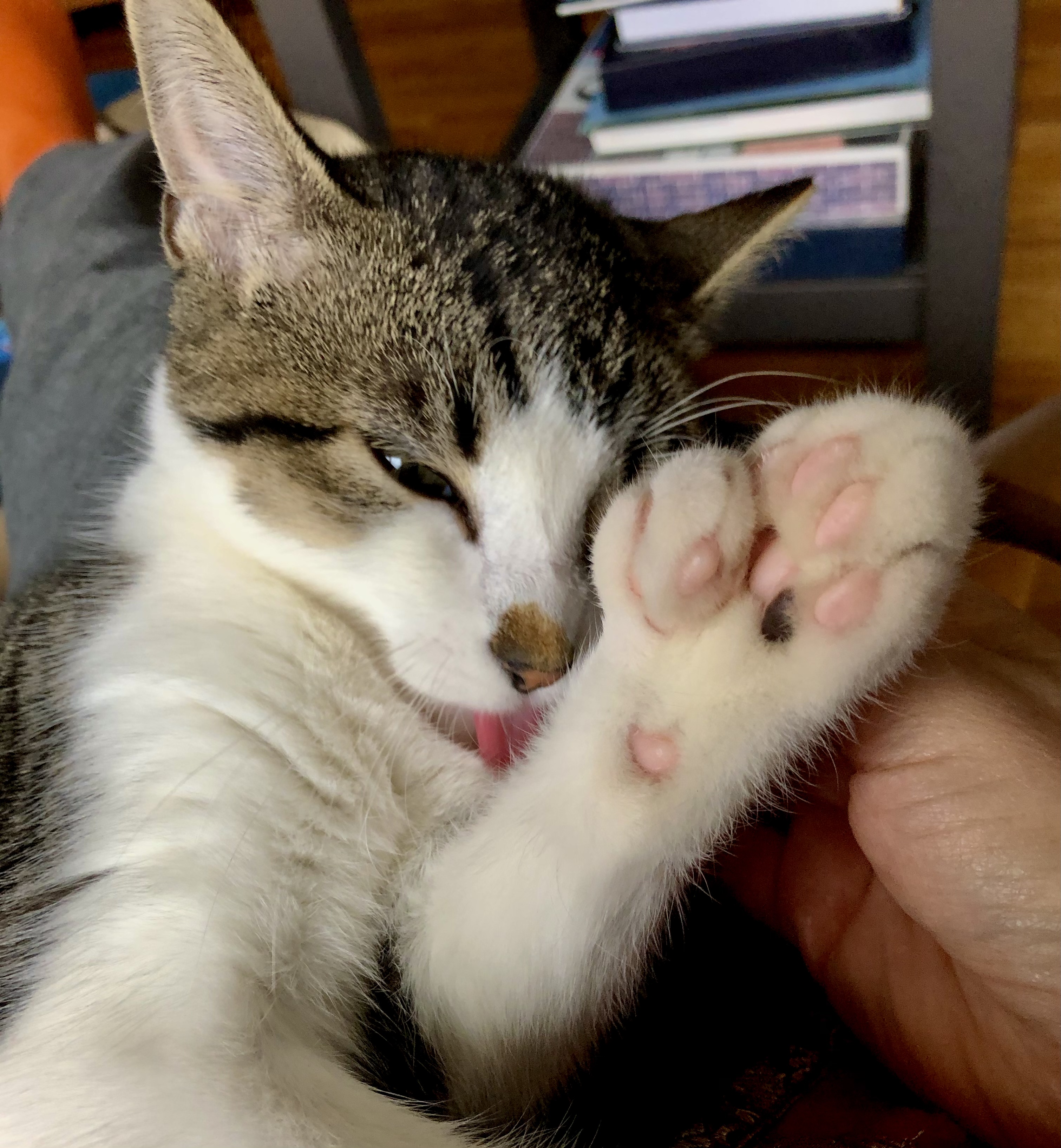 Although it felt like I slept ok compared to the tossing and turning the previous night, but I also had a terrible anxiety dream.
There had been flooding, I got swept up in it, lost my stuff, and got separated from CK. I was going up to people begging them to call her for me.
As that happened we all watched Portland be bombed by military jets!! Very much in the style of Atlanta being bombed in the first season of The Walking Dead!
It made for a tiring day. Ursa was adorable though.