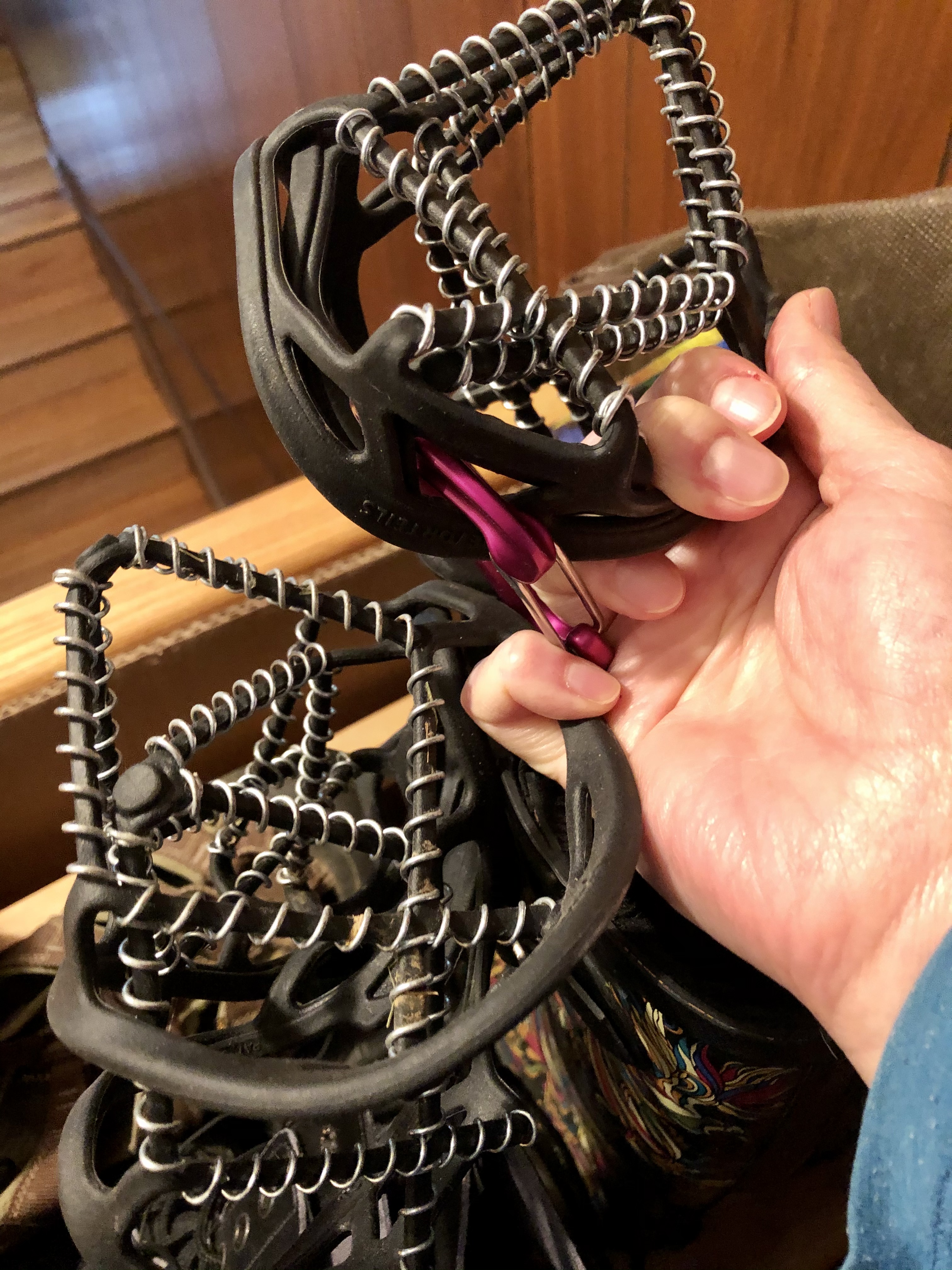 Snow came in and we got a few inches! This evening it turned into freezing rain and it's been coming down for hours. The wind is also really bad, our power has flickered a few times.
I really hope we don't lose power. If we do, I'm grateful for our gas appliances that allow us to make tea and food. We even have gas fireplace insert we can use for some heat even though it's not super efficient.
I'm listening to freezing rain hit the house. Occasionally a gust of wind blows a branch into the house. It sounds like winter and I'm grateful to be warm inside.