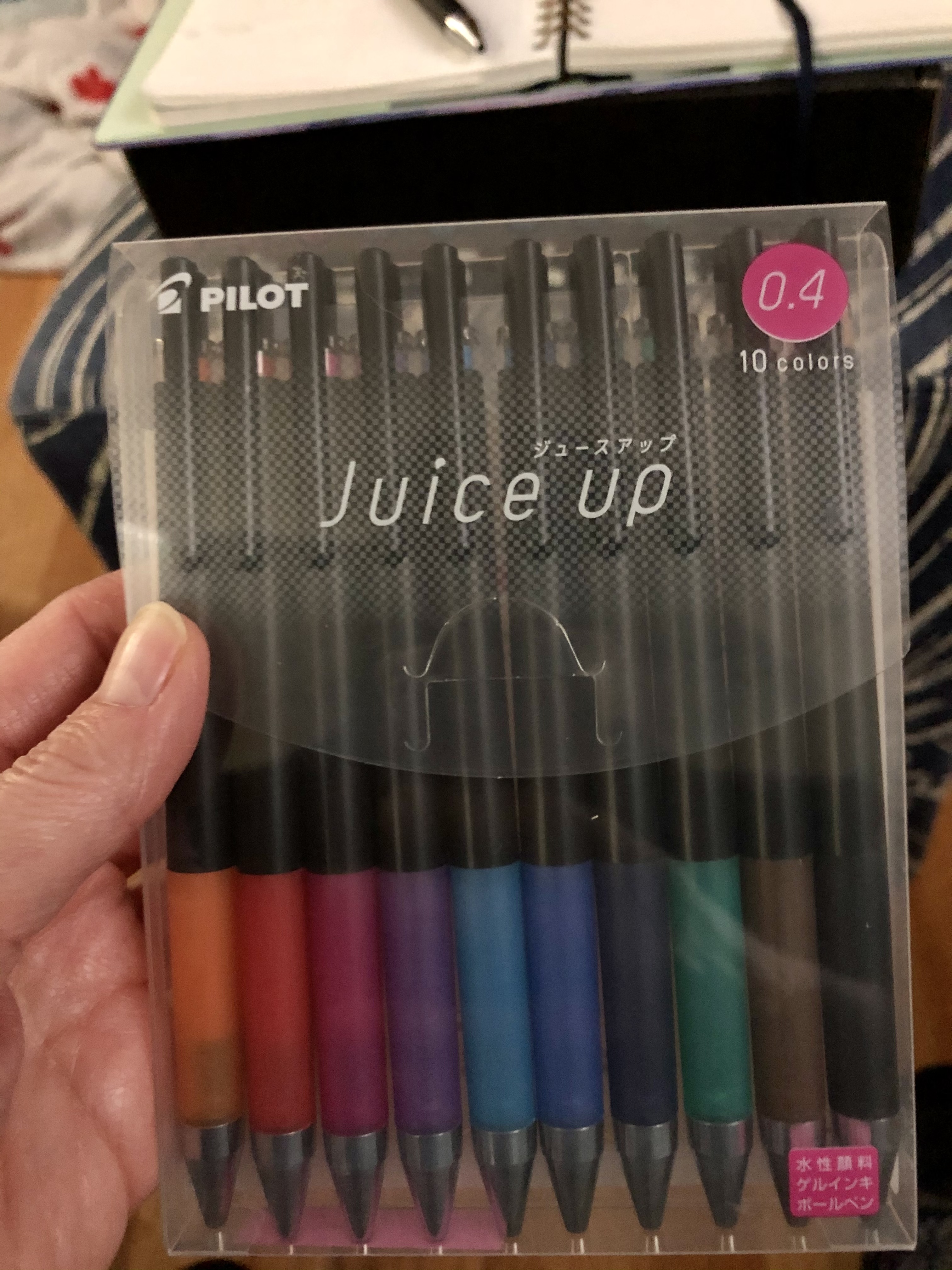 Last week we received news that we're still integrating and strategizing the first steps to take in response. It will result in a significant change. We haven't talked much about it yet, not a huge amount ourselves or with others.
It hits as we approach the anniversary of shutting ourselves aways from social interaction, except a few outdoor occasions last summer. Who knows what this summer will bring, eventually our local friends and family will all manage to get vaccinated.
My Mother's birthday is next week, March 5, and it still seems to loom on the horizon like a leaden, grief balloon. I suppose it doesn't feel quite as big or heavy, but it's still there. I've been calling CK's attention to it earlier this year, so I don't suddenly collapse in a heap of anger/grief.
All of this gave me a big rush of anxiety this morning as I tried to get ready to teach. When my Dad's clock started chiming that it was 10am I jumped back into focus. Thankfully I'd had the room well set up already and just needed to turn on Zoom, and lights. I just told people, thanked them for their patience.
I'm really enjoying a set of pens I got for myself to write in the household calendar/diary. Hoping they encourage me to keep it up. I need all the help I can get!