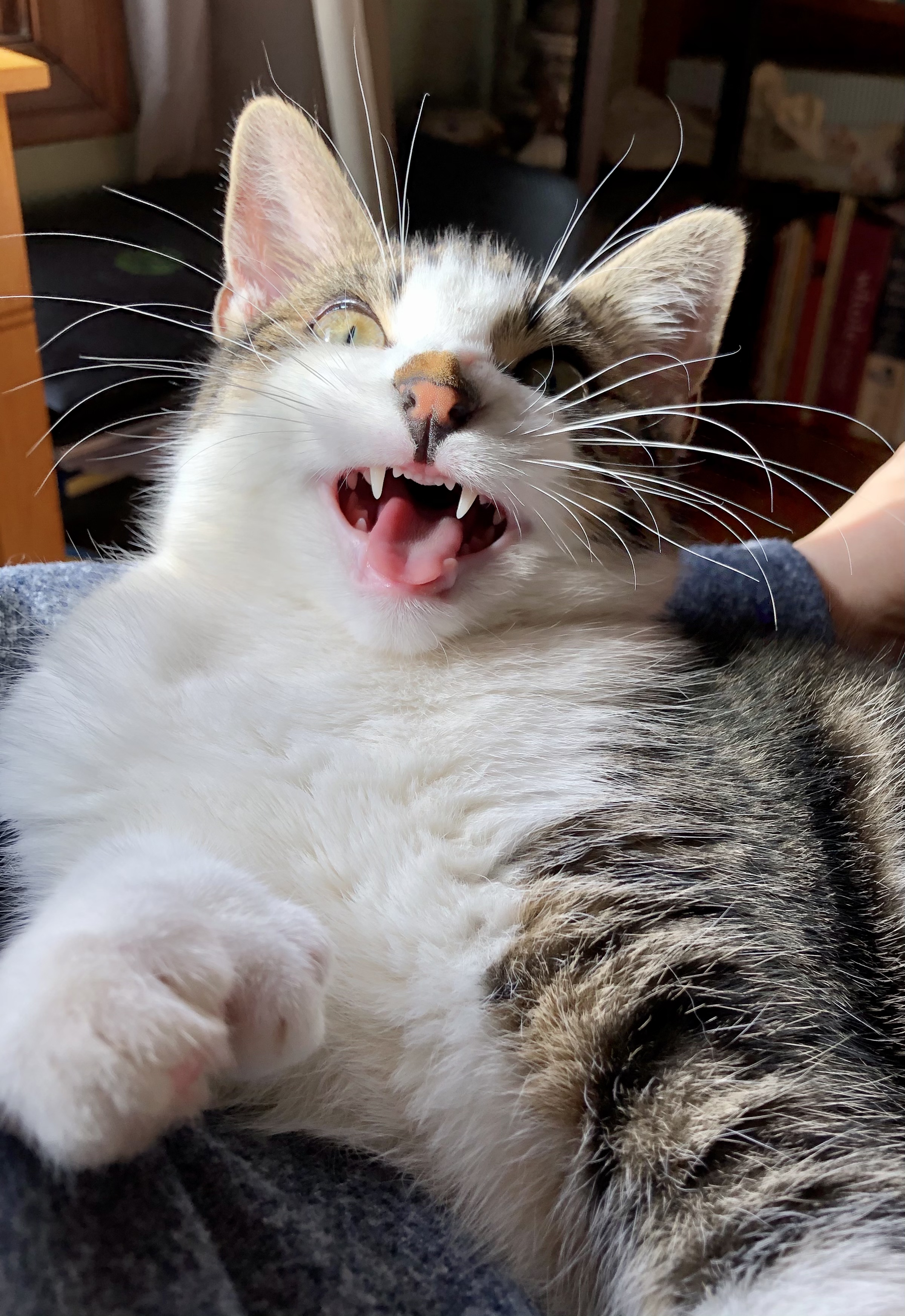 It finally happened this week. The 500,000th person died from COVID.
We still don't know when we'll have access to one of the vaccines. Many of my students and friends have been at their wit's end trying to get an appointment. A student in Ohio got hers at a grocery chain pharmacy, no trouble.
Meanwhile I'm making progress on hard tasks. I sent a pile of 2018 paperwork to our tax people today and I already have a question back to answer tomorrow. I sent an email today that officially kicks off The Great Big Change; asking questions that help us know where to begin.
CK is still having numbness in her lower body. Still surface based, but persistent. I sent a detailed chronology of all the weirdness she's had going on the past few weeks.
Meanwhile, I have a telemedicine session with said doctor in the morning to discuss my heart and general health. It's all been good news, but it's a recap on everything with my doctor.
Managed to capture Ursa alerted on a "Sparkle Beast", what I dubbed a reflection on the ceiling or walls that makes his prey instinct go off. The results were hilarious