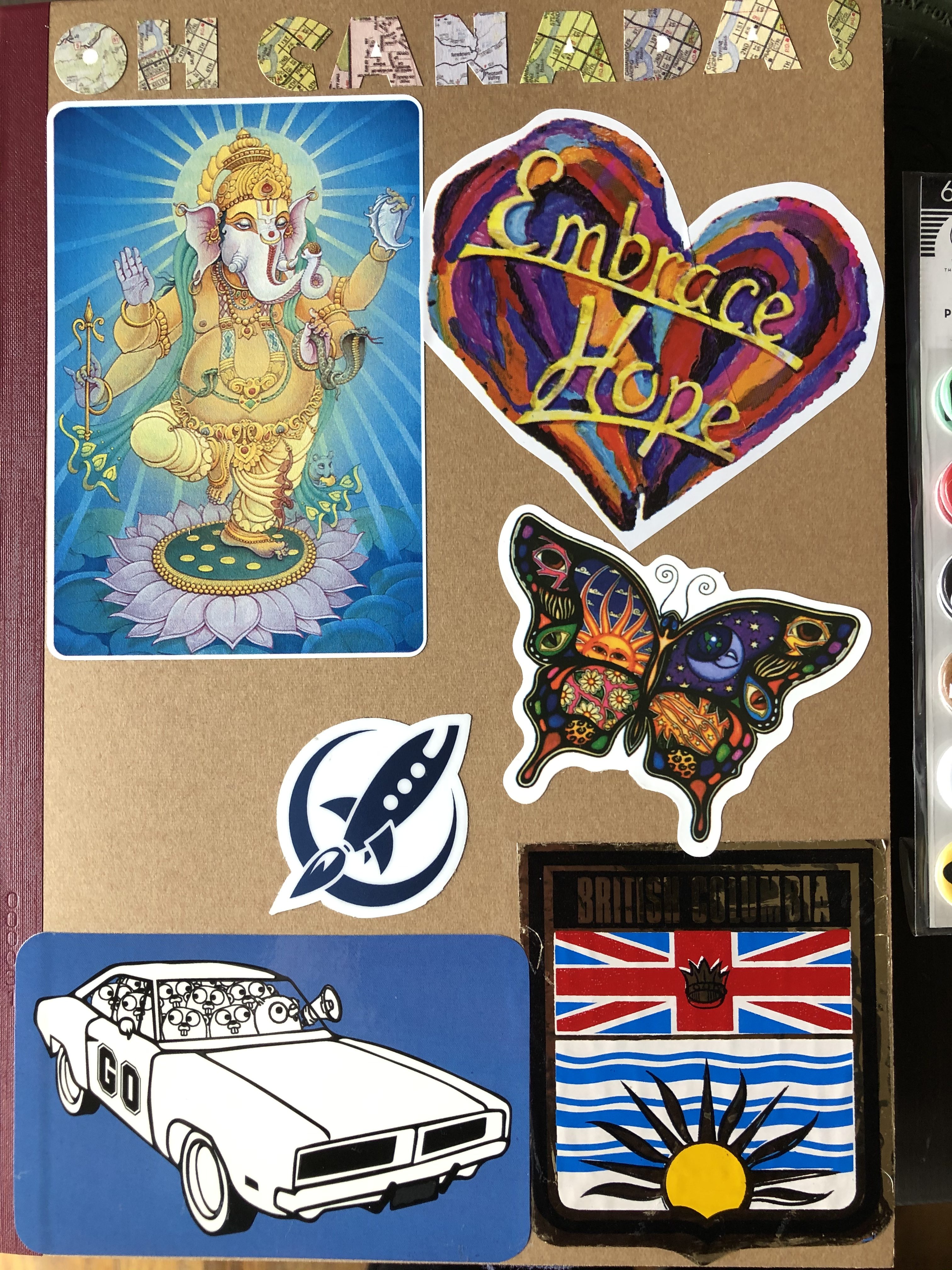 Over the past two days I've started some big processes. We're not fully committed to going through with it all, but I've set things into motion for us.
The bigness of it directly relates to the current insomnia state!
I'm realizing that I'll have to step up into driving this because CK isn't going to get less distracted by work. I'll have to get good at giving her small jobs to. I stickered up a journal to help, a place we can both put notes.
I saw my doctor online this morning. My cholesterol is "discordant". Trending towards good results, but a bit odd. We're making a small medication change to see if I tolerate it and if it helps to improving trend. I'm to prioritize moving summer daily, bonus for days I feel up to doing an activity that raised my heart rate.