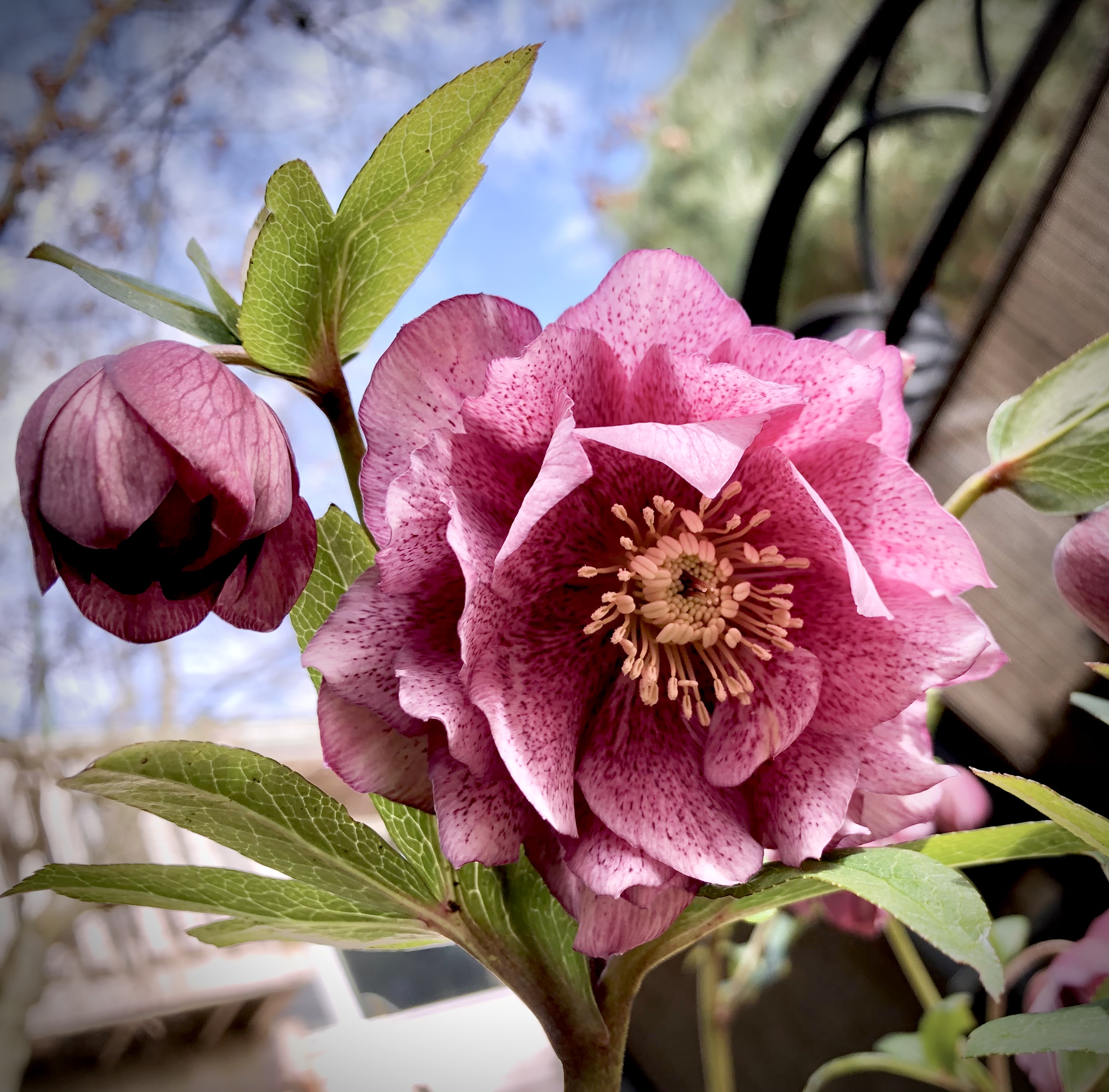 Today I hosted a support meeting about getting vaccinated for COVID. Last week there was so much anxiety and crosstalk that I offered time this week. Not a lot of folks came, but this have improved since last week.
The best part; helping a student realized that they're eligible now, despite being younger, because they use oxygen at home.
The other best bit was a student I admire sharing how she managed to get herself into a clinic in Woodburn, a little south of Portland. She noted how the Oregon Health Authority site states that you can go outside your county, she takes that to mean she can go anywhere she can get one quickly.
She made a plan to check out the taquerias and took her dog with her to give him an adventure. She got in early and then enjoyed Mexican food in her car with her dog.
In the past she's traveled alone and she would often show up with bright pink hair.
She has so much gumption and curiosity, I really admire her. I have a lot of good role models for aging now, bit she's up there with Dame Judy Dench!